Discover more from Charlotte's Book
All the things about life your friends won't tell you. Funny. But not funny. But true.
Over 12,000 subscribers
The Summer Scarf: 2017 Edition
Summer is officially in the horizon in NYC- we can feel it, and so can the rest of the world. And while I enjoy all of the sunshine I can get, it's so vital we start thinking about sun protection.
Did you know that the skin on your neck is 10 times thinner than the skin on your face? It's true! A scarf is the perfect protection (in addition to sunscreen, of course) for this sensitive skin. Charlotte's Book expert dermatologist Dr. Dennis Gross says so (he also recommends a diligent anti-aging routine beginning in your late 20s). With a scarf, any cover is better than none, but tightly woven fabrics have a higher UPF rating than looser, thinner fabrics (cotton beats silk, lycra beats cotton—you get the point). A wider swath of fabric will also offer more protection. Each year we round up our favorite sun protecting scarves, sunglasses, and hats of the season. This year we'll be launching the series with our on-trend SPF scarf picks for summer 2017.
1. The Poncho Alternative, 

Anthropology

, $88.00
This poncho alternative to a scarf is made from viscose but offers better coverage for longer days in and out of the sun.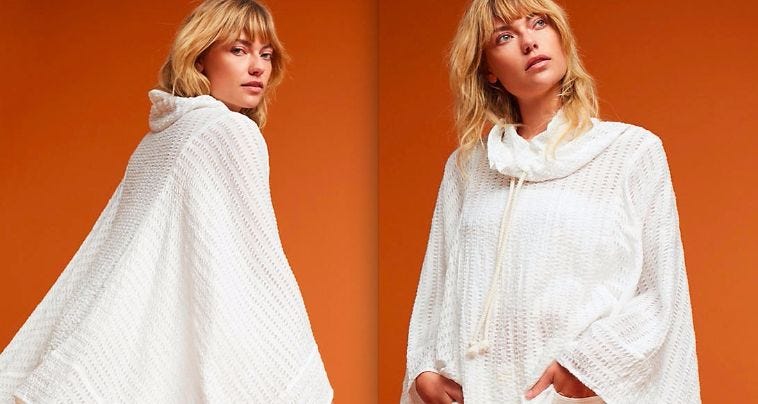 Can you ever go wrong with skulls?  This scarf has been seen on every celebrity from Nicole Richie to Sarah Michelle Geller. This black and white silk classic scarf is timeless all year round and literally goes with anything.   
A silk scarf is the perfect sun-proof accessory for sunny Sunday brunching.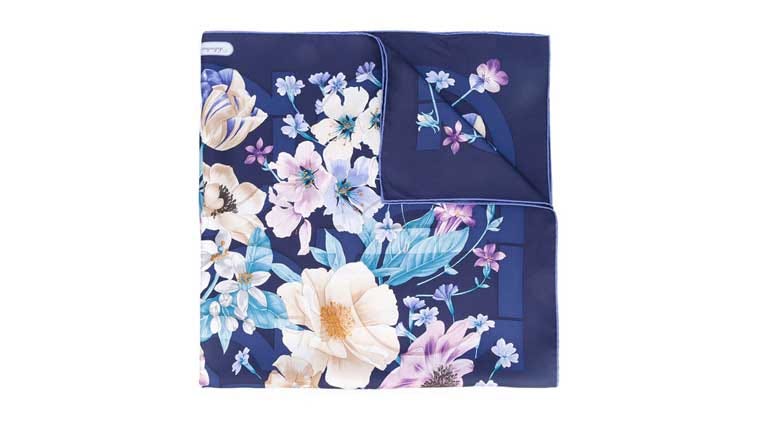 4.  The Classic Colorblock, 

Club Monaco

, $98.00
A classic pattern and material in a lightweight linen-blend gauze.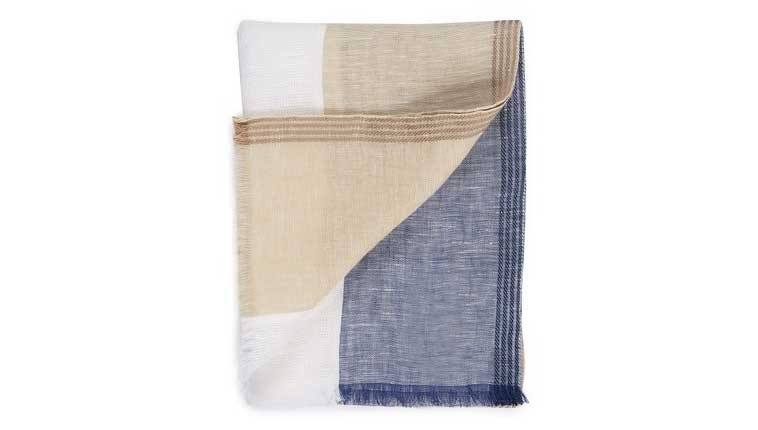 5. The Bargain, 

GAP

, $17.99 (sale)
This fringe wool blend doubles as décolletage protector and stain helper for on-duty moms like Jessica Alba and Jennifer Garner. And you can't go wrong at this price.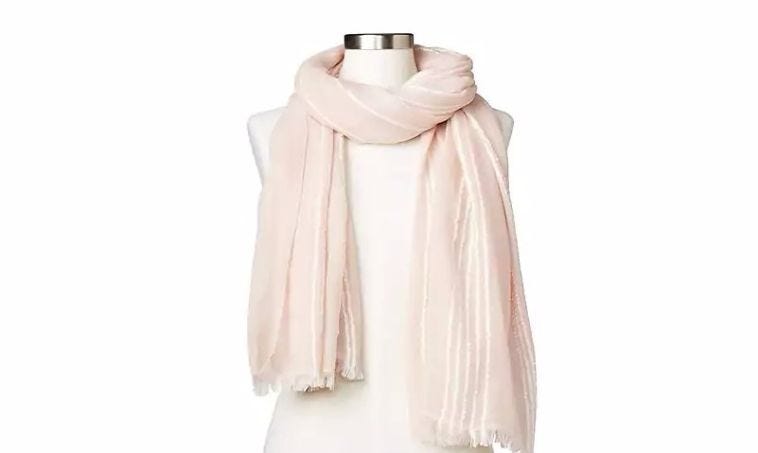 6. The Chameleon,

Free People

, $38
This multi-use silky scarf is stylish and not understated in size. It can be used as a wrap, swim cover up and even top for versatile protection.
READ MORE
Get burnt this weekend? Fix it with these expert tips. If you're planning to be out in the sun this summer, use sunscreen (duh). Some of our favorites, here.
FIND BEAUTY AND WELLNESS EXPERTS
 Read client reviews, book appointments, and get expert advice. Only the best cosmetic doctors, skincare gurus, nutritionists, fitness and wellness professionals make it into our book.