Discover more from Charlotte's Book
All the things about life your friends won't tell you. Funny. But not funny. But true.
Over 12,000 subscribers
The Perfect Summer Sunglasses: 2017 Edition
I love copious amounts of sunshine but too much exposure to UV light raises the risks of eye diseases, which is why ophthalmologists often caution us about looking directly in the sun's direction. Even on overcast days, UV rays can still cause damage, sometimes by reflecting off the cloud's edge and intensifying in levels. The skin around the eyes is sensitive and among our body's thinnest which is why unguarded eyes can be most susceptible to UV damage if left unguarded for even a short time. Unguarded eyes can be prone to premature and accelerated aging in the form of pesky wrinkles, under-eye circles and discoloration. When deciding which shades to splurge on, make sure to look for oversized but UV-protective lenses—not all oversized sunglasses offer UVA/UVB protection. We recommend asking for these specifications before ordering to make triple sure. Each year we compile our favorite fashion-forward, sun-protecting sunglasses, scarves, and hats. This year, we've kept the same UVA/UVB standard but added a touch of what's on trend via social media. Last week, we published our picks for sun-fighting scarves and up next- our top choices for best in sun fighting eyewear.
Did you do a double take at Marion Cotillard and her mirrored shades at this year's Cannes Film Festival? We sure did. Offering up UV400 block in slick stainless steel, this lens is not for the faint of sun.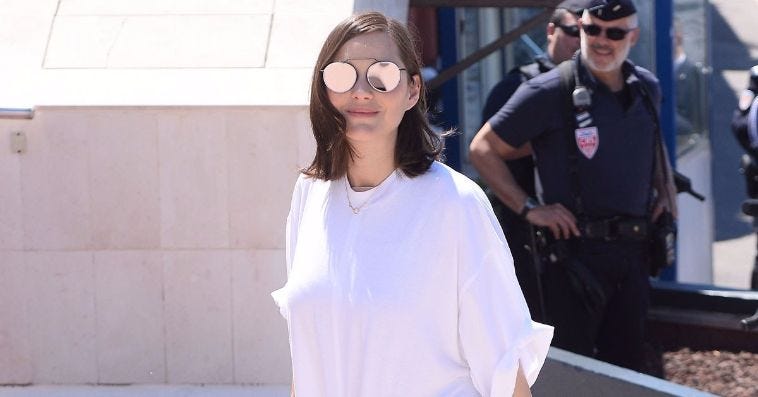 Embellished frames are this season's hot pick, but not all were created equal. This bold black and white striped pair is made from lightweight acetate inlaid with custom-dyed gradient lenses - they're specially treated to minimize glare. The cat-eye frames are particularly flattering on round faces.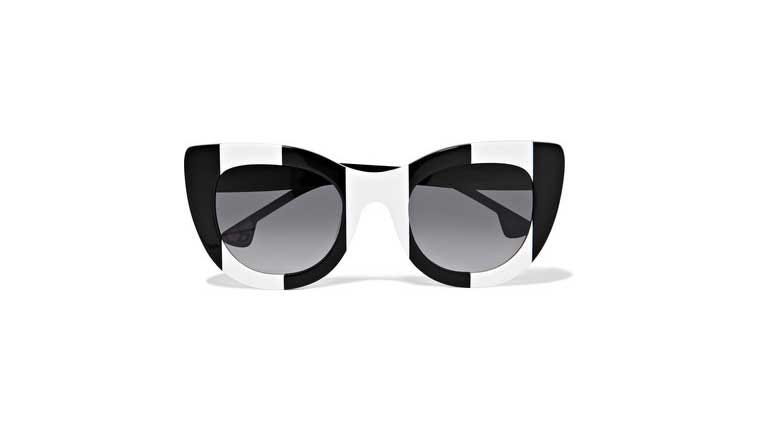 This modern take on the cat eye is Insta-worthy and Charlotte approved. The lens technology alone offers 100% UV protection and the chunky frame is just side sun-protecting bonus.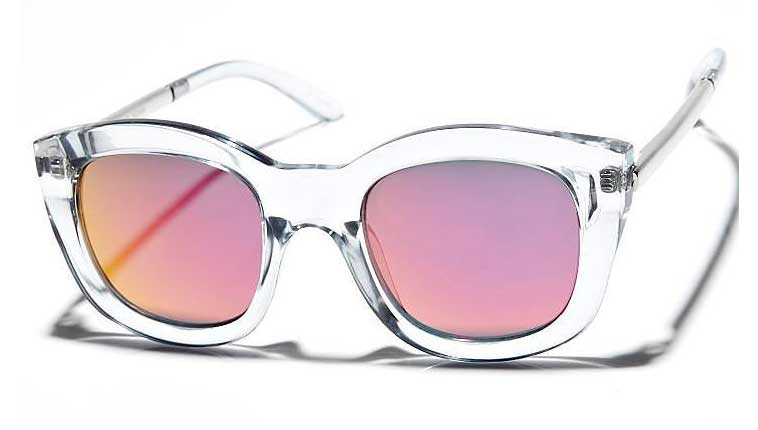 Inspired by the style icons of the late 60s, the Luisa can elevate any outfit to ultra sophistication while offering 100% in UV protection. And if that weren't enough, get this: your purchase helps provide eyesight to another in need through their One for One program. Win, win, win.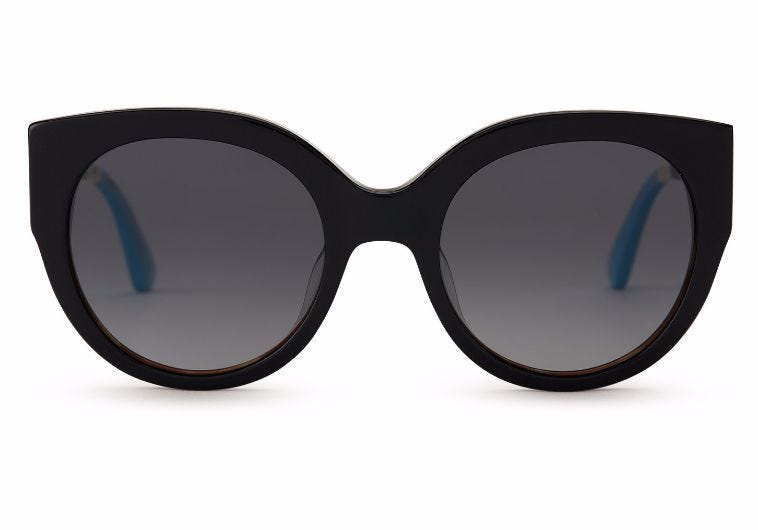 Crafted from translucent peach acetate, these 'Cheshire' sunglasses are adorned with playful polka dots but just like Britney, they're not that innocent. Every inch of its lenses is 100% UV protected and shatterproof.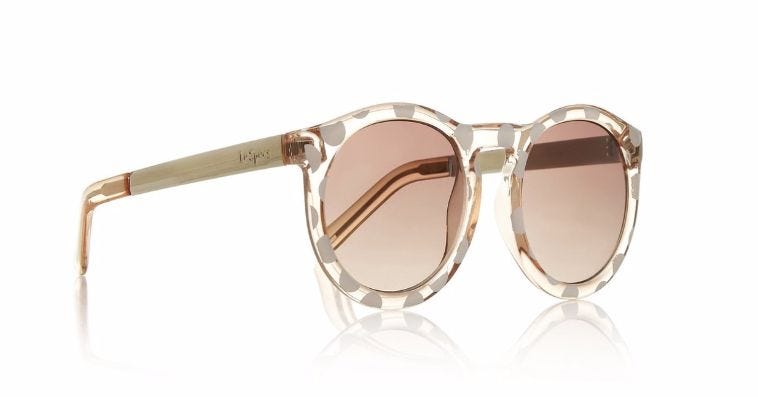 READ MORE
You can never have enough sun protection. Here are our top picks for summer scarves to pair with your sunnies.
FIND BEAUTY AND WELLNESS EXPERTS
 Read client reviews, book appointments, and get expert advice. Only the best cosmetic doctors, skincare gurus, nutritionists, fitness and wellness professionals make it into our book.