Discover more from Charlotte's Book
All the things about life your friends won't tell you. Funny. But not funny. But true.
Over 12,000 subscribers
The 10 Best Beauty & Wellness Buys Under $25
Buying gifts for yourself is always the best—it's all about self-care, right?—but giving the gift of beauty and wellness to your whole girl gang is almost just as good. Here's the problem, though: unless you're drugstore shopping, or shopping purely travel-size at Sephora, it's really, really hard to find something under $25! It's especially hard to find something in that price range that's also a great product, well-packaged, and legitimately useful (we definitely don't need another hand soap, do we ladies?). We put together all the little things we think would make the perfect beauty and wellness gifts for all the bad ass, beauty-loving women in your life (in no particular order).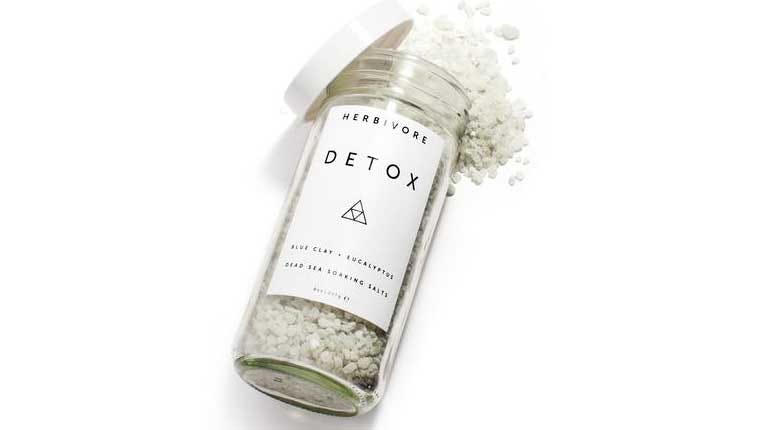 These detox bath salts will detoxify your body and clear your mind; that's what we all need during the holidays. These Herbivore Botanical Detox Bath Salts are blended with lavender and eucalyptus essential oils, along with highly detoxifying cambrian blue clay.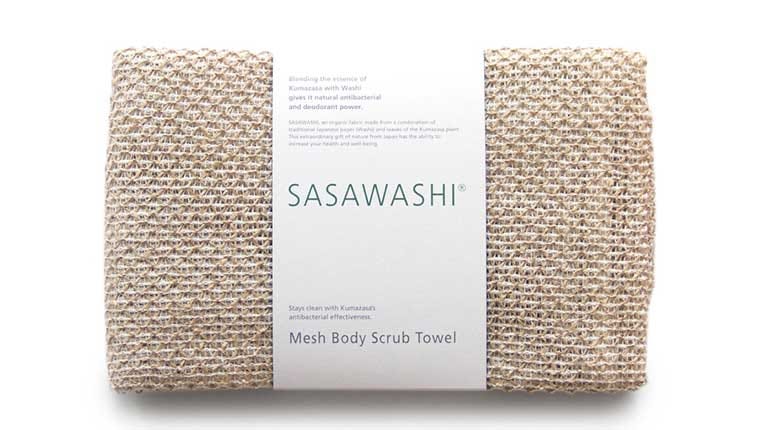 This towel is a lightweight, finely woven body scrub towel made from Sasawashi, which is a unique fabric woven from a blend of twisted washi and fibers from the Kumazasa plant, a type of bamboo grown in the highlands of Japan.  It's great to use as a body exfoliator, and you can use it with or without soap. Without soap, the towel mimics a dry brush. With soap,  the mesh structure of the towel forms a rich lather.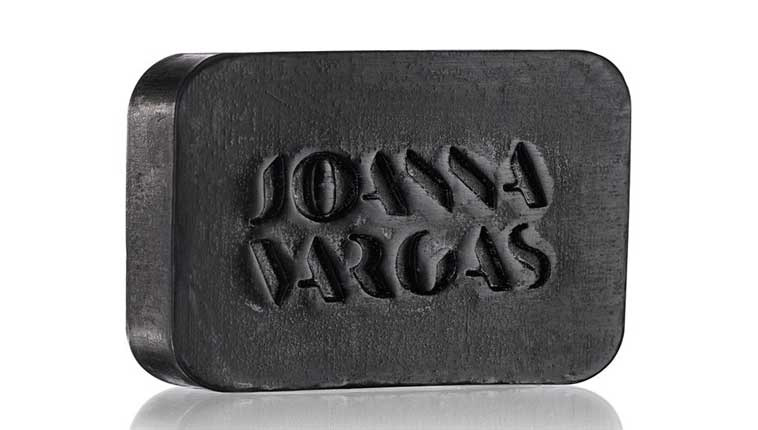 This is a great gift because it's great for all skin types. Sometimes buying skincare as a gift can be difficult, but this bar is a sort of one-size fits all, and not in a Dial sort of way; it's Joanna Vargas, so you know it's going to great. And who doesn't need a good skin detoxing facial bar endorsed by Rachel Weisz's facialist during the holidays?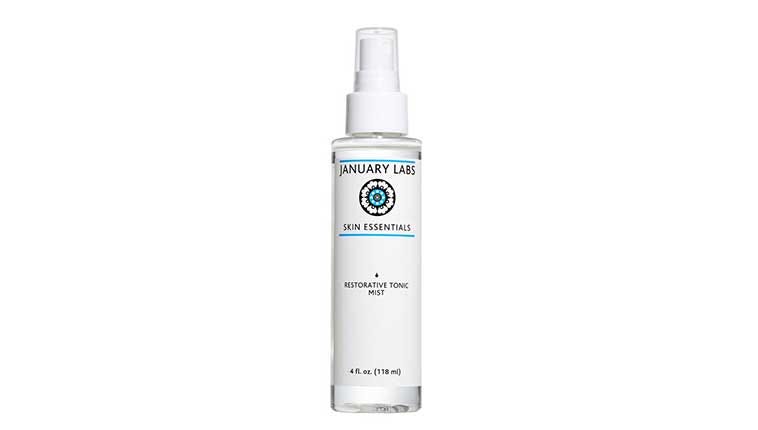 The key here is "restorative." We love January Lab's restorative mist all year long, but we especially love it during the winter. "I have given this as a gift to several of my friends and they absolutely love it," says Robin Shobin. "The bottle is a great size to throw in your purse and I love the ingredient list." The mist has aloe extract which helps to calm and soothe inflammation; olive oil, which helps maintain the elasticity and softness of skin; sodium PCA, a natural humectant responsible for binding moisture to the skin cells; rosa centifolia flower, used to soften, balance, and restore the skin; calendula extract, an anti-inflammatory antioxidant, and witch hazel, which aggressively fights acne-causing bacteria.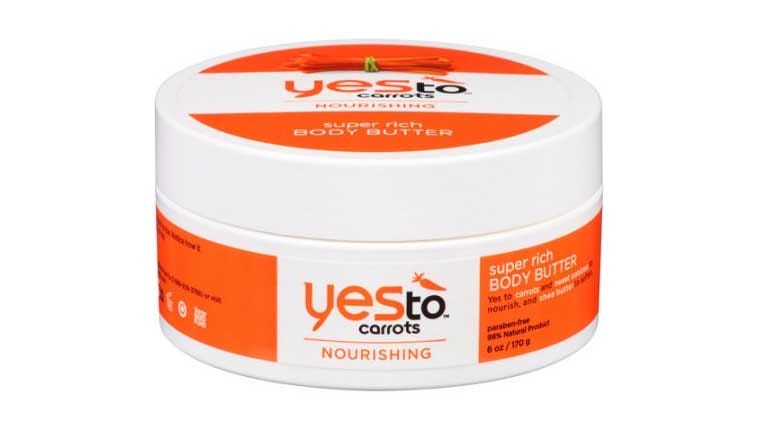 A favorite among beauty editors like Jessica Matlin and a classic product: body butter is what your dry skin craves.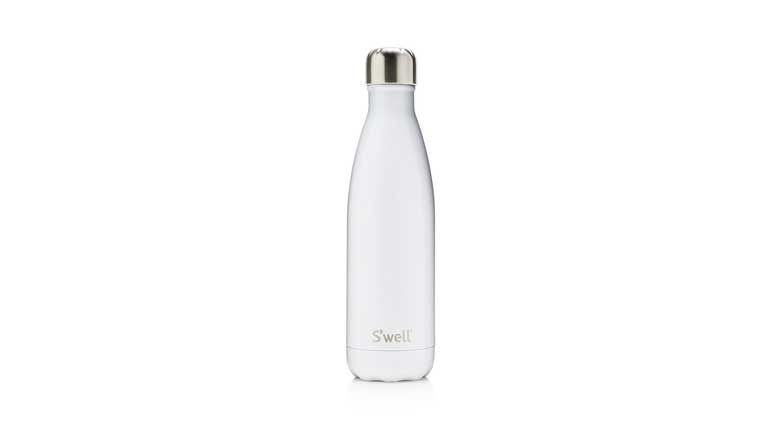 We all known how important is to hydrate, hydrate, hydrate. So why not give the gift of super chic hydration? We love the classic white of the Angel version of this now-ubiquitous water bottle. It's simple, clean, and super sleek.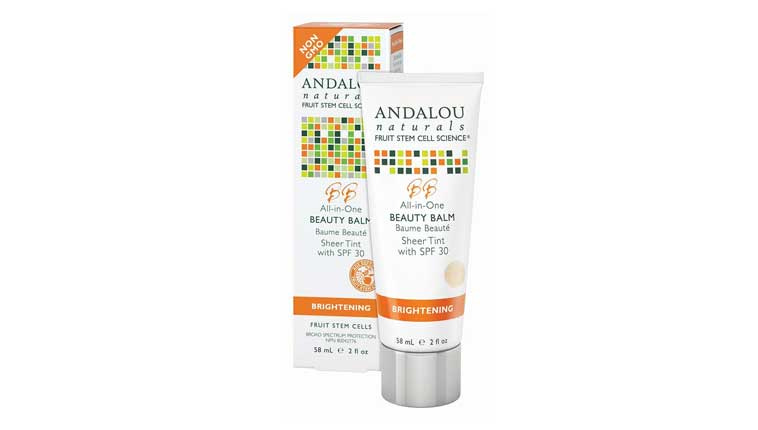 This is a great all-in-on product that anyone can add to their skincare routine. It's a hydrating tinted SPF that goes beyond basic with the addition of skin-repairing ingredients. Charlotte's Book expert Jordana Mattioli put it in her basket when she went on a shopping trip to Whole Foods Beauty with us.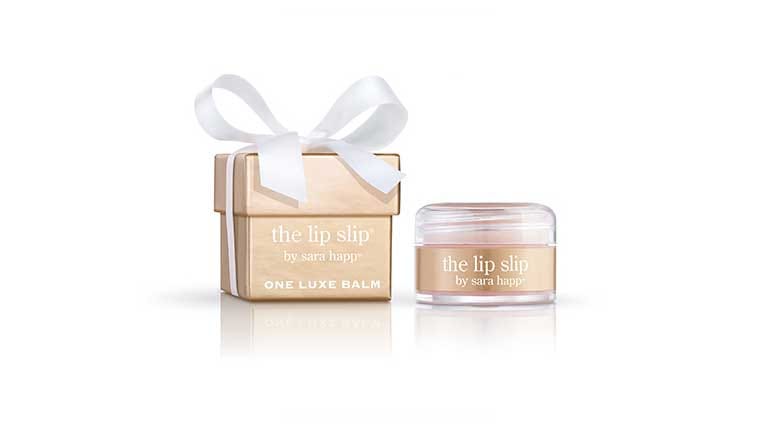 Need we say more than the fact that we put it on our I'd Buy It Again list? It's the perfect tub of lip balm meets the best lip gloss there is and it comes in a gorgeous gold box. We may not need yet another pretty hand soap, but we always need more lip balms.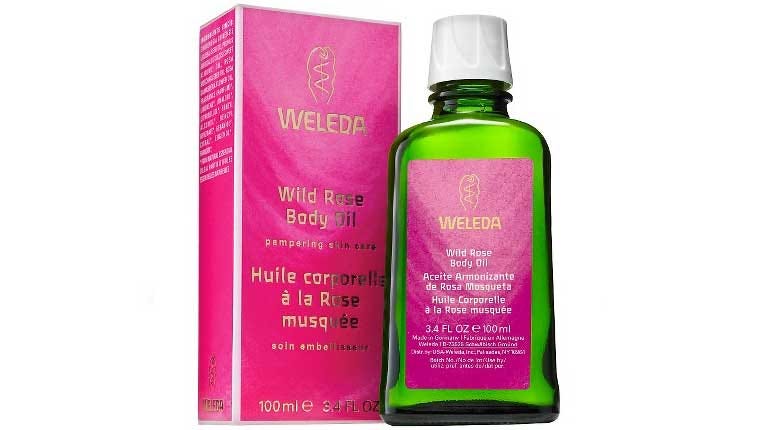 You can never go wrong with rose oil, and Weleda makes exceptional products. This is a luxurious body oil that anyone would absolutely love. Extra tip: use this in place of shaving cream. It's more natural and truly, deeply softens and nourishes skin.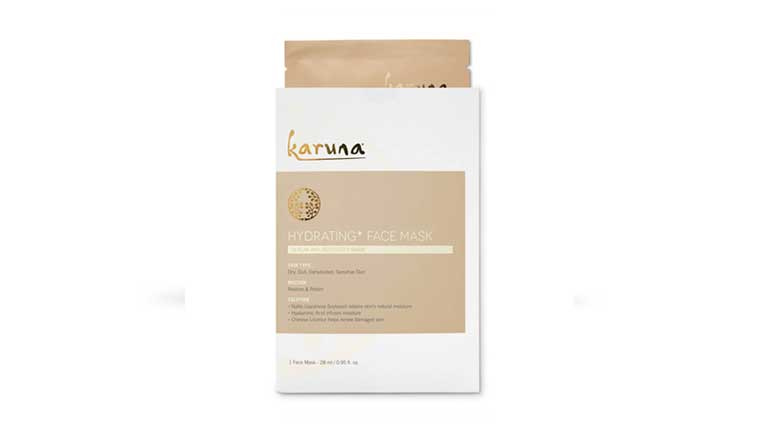 Who doesn't need a quick hydration pick-me-up during the winter? Karuna makes some of the best sheet masks on the market, and this super-luxurious sheet mask is the perfect, simple beauty pick-me-up to give. It's made with a powerful blend of hyaluronic acid and peptides to renew, aloe vera and chamomile to hydrate, and Chinese licorice and vitamin B to detoxify. If you're friends with a face mask junkie or beauty novice, they will both love this uber-nourishing skin fix.
Originally published December 5, 2016
READ THIS NEXT
From vintage Cartier to a week at Malibu's premiere health spa - we polled our experts to see what's on their list. What's the easiest gift you can give yourself? An appointment with a Charlotte's Book expert: beauty and wellness never gets old. 
FIND BEAUTY AND WELLNESS EXPERTS
Read client reviews, book appointments, and get expert advice from the experts in Charlotte's Book. Only the best cosmetic doctors, skincare gurus, nutritionists, fitness and wellness professionals make it into our book.