Discover more from Charlotte's Book
All the things about life your friends won't tell you. Funny. But not funny. But true.
Over 12,000 subscribers
Our Most-Read Interviews Of 2016: Founders of Drunk Elephant, Sepai, And More
Charlotte's Book couldn't be happier that so many amazing, badass women let us into their homes, their labs, and their sanctuaries in 2016. More importantly, they let us get super honest and real. Our Charlotte Talks To series is our lifestyle platform where we get deep—our newly launched Beauty File is a cheat sheet version (all the info, just quicker)! Our five most-clicked interviews of 2016 range from a super-luxe coat designer (hey Michelle!) to the new it-girls in skincare (that's you, Tiffany!)
~ Charlotte Talks To: Tiffany Masterson of Drunk Elephant: We went inside the Houston home of Drunk Elephant founder Tiffany Masterson. We chatted about vintage Cindy Crawford workout videos, the beginning of her skincare obsession and ingredient fanaticism, and how some people pressured her to change the brand's name. How drunk do these elephants really get?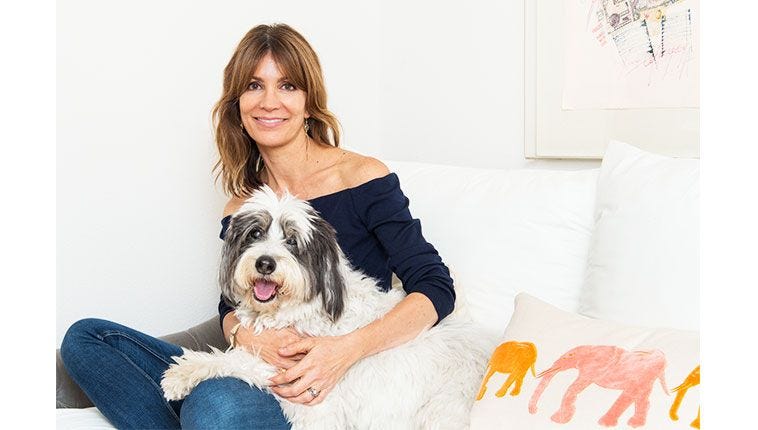 ~ Charlotte Talks To: Luxury Coat Designer Michelle Waugh: She makes luxury coats that A-listers like Drew Barrymore fawn over, has two gorgeous newborns, and she believes that devoting time to self-care (she meditates and does yoga) is the secret to a healthy marriage. She also has an obsession with dermaplaning and SkinCeuticals.
~ Charlotte Talks To: Skincare Guru Joanna Vargas: She's responsible for ageless beauties like Rachel Weisz and Julianne Moore. In our CTT interview we pushed Joanna to give us her thoughts on Botox versus RadioFrequency, on "making it," and her obsession with rose water and rosehips.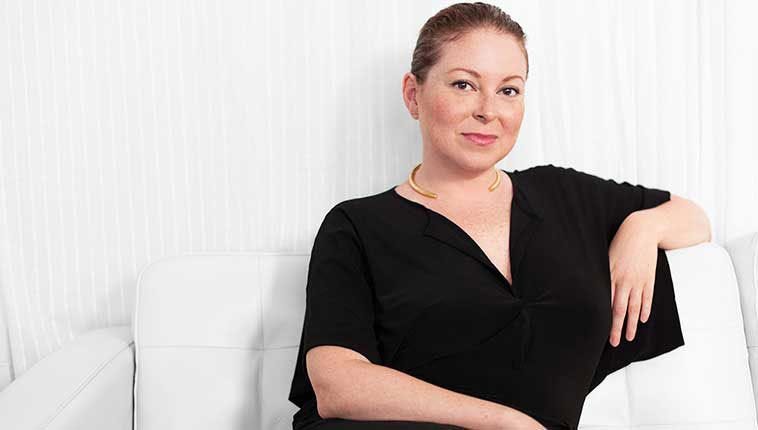 ~ My Beauty File: April Gargiulo of Vintner's Daughter: We launched our Beauty File series this year to give a quick and easy-to-read insight into the beauty and wellness routines of women we admire. In keeping with the typical CB reader, we rarely profile women under the age 35 (it's not all wunderkinds, folks). April's beauty file was particularly interesting because throughout her life she suffered from rosacea and other skin issues, and she eventually found her own way by creating Vintner's Daughter—which completely transformed her skin.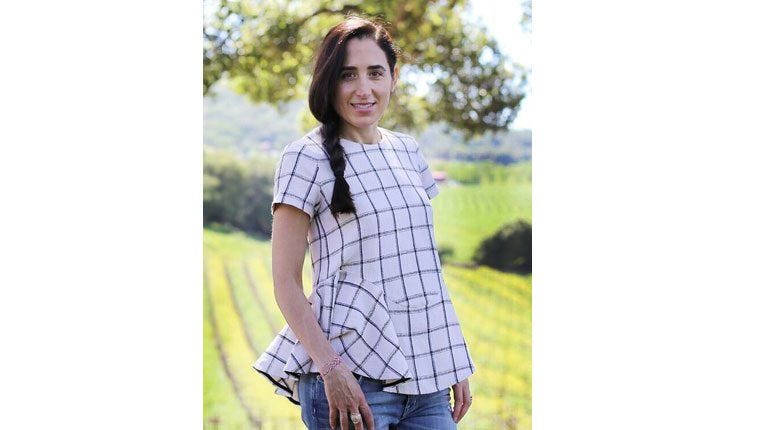 ~ Charlotte Talks To: Paola Gugliotta Of Cult Skincare Line Sepai: Step inside Paola Gugliotta's Spanish home and skincare lab! Her line is in the hands of Europe's most savvy and gorgeous women and in the pages of British Vogue, Spanish Vogue, and German Elle. Her interview is one of our favorites, because Paola is incredibly honest, discussing body image issues, beauticeutical vs. cosmeceutical, genetics and skin, and the beauty of being honest with yourself.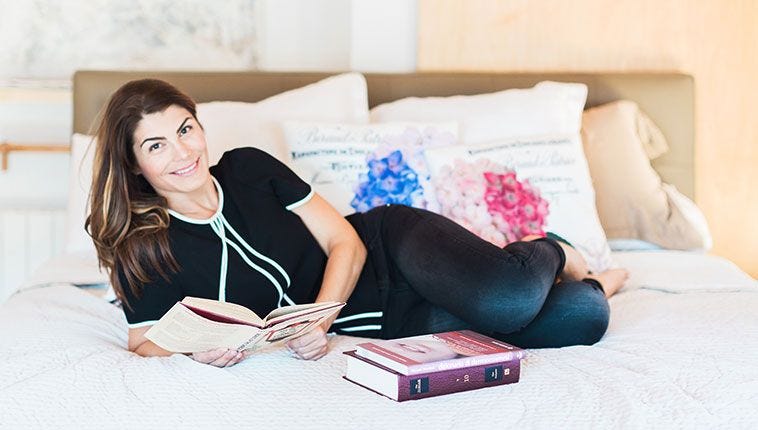 READ THIS NEXT
ICYMI: in 2016 we went in-depth on collagen consumption, griped about wildly expensive yoga pants, did a few online workouts, and decried waist-training. 
FIND BEAUTY AND WELLNESS EXPERTS
Read client reviews, book appointments, and get expert advice from the experts in Charlotte's Book. Only the best cosmetic doctors, skincare gurus, nutritionists, fitness and wellness professionals make it into our book.