Discover more from Charlotte's Book
All the things about life your friends won't tell you. Funny. But not funny. But true.
Over 12,000 subscribers
First-Class Summer Hats: 2017 Edition
The best reason to rock a summer hat? Not for fashion of course, but in the name of wrinkle prevention. And while a good scarf and chunky shades are a good start, these won't be enough to combat the 50 shades of sun this summer promises. "We have the tendency to perceive the post-sun sky as a friendlier one, not taking into account that UV rays are still lingering even when the sun is low," says Charlotte's Book founder Robin Shobin. Summer shades and a good scarf will protect the sensitive skin around the eyes and neck but without a hat, any skin left exposed will remain vulnerable to UV rays (sunburned scalps are a real thing). "For every extra inch of hat brim, you get 10% lower risk of skin cancer," explains Dr. Marnie Nussbaum-Brown, who is a Clinical Instructor of Dermatology at Weill Cornell Medical College and has a private practice on the Upper East Side. So, to wrap up our summer essentials of 2017, here are our picks for best summer hats—with sun protection and style packed into every inch of the brim.
1. THE UPSTATE CHILLER, 
J. CREW
 (pictured above), $45
This classic design with a geometric twist offers SPF protection to last you through your favorite summer read, and beyond.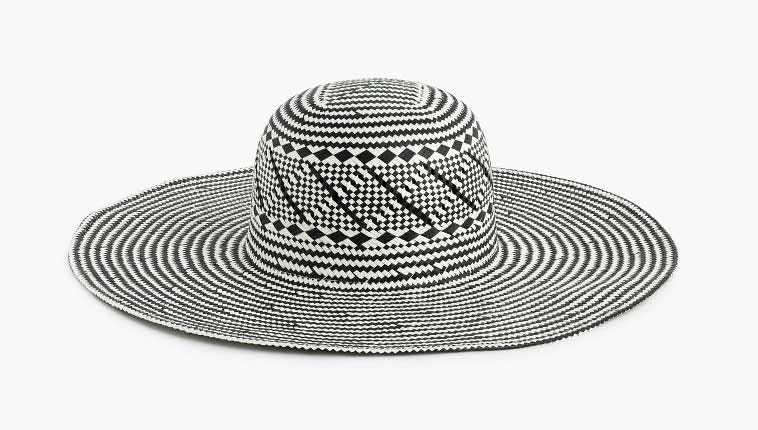 2. 
THE SOCIAL INFLUENCER, 
REVOLVE
, $66
This uniquely threaded design offers protection (30 SPF) and is designed by "always on vacation" Alessandra Ambrosio herself.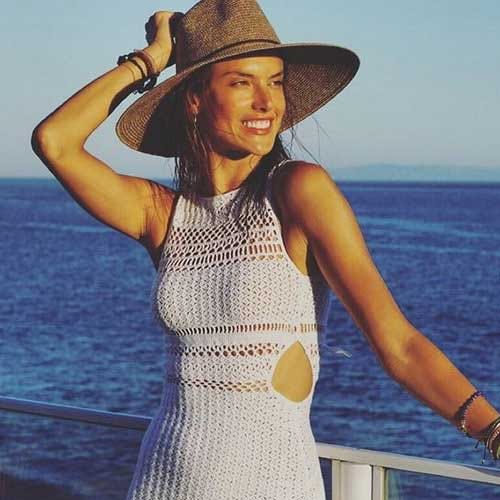 3. THE CITY PLAYER,

ASOS

, $13
Sometimes you don't want to rock a straw hat. And while a baseball cap doesn't have a full brim, it is better than neglecting a hat all together. A classic baseball cap is easy to throw in your purse or bag, plus, this simple black one literally goes with everything from a bikini to yoga pants. Throw it on after you leave the gym (every minute of sun protection counts!).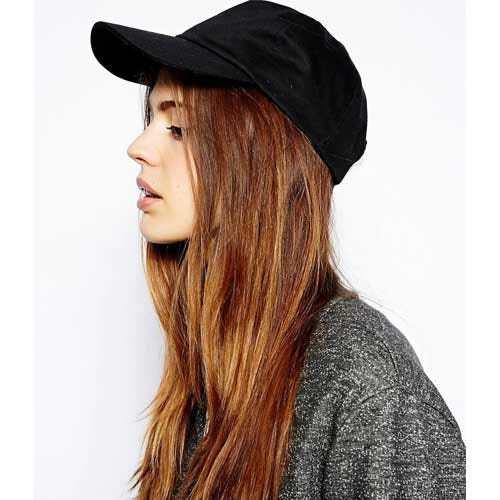 4. THE BARGAIN,
TARGET
, $14.99
This floppy and packable hat is the perfect match for an impromptu family vacation. Did you see that price?!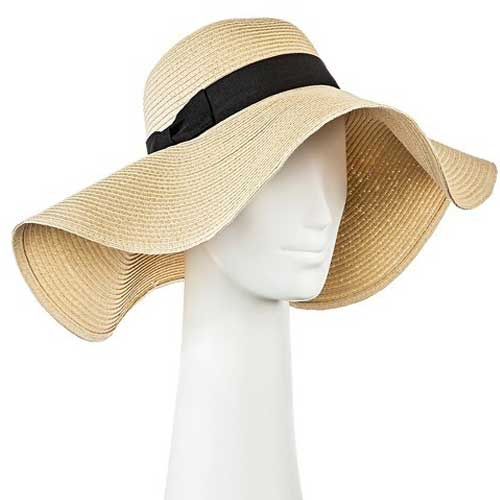 5. THE SCENE STEALER, 
ZARA
, $29.90
This raffia brim with embroidery on the inside is a total poolside scene-stealer and your SPF BFF.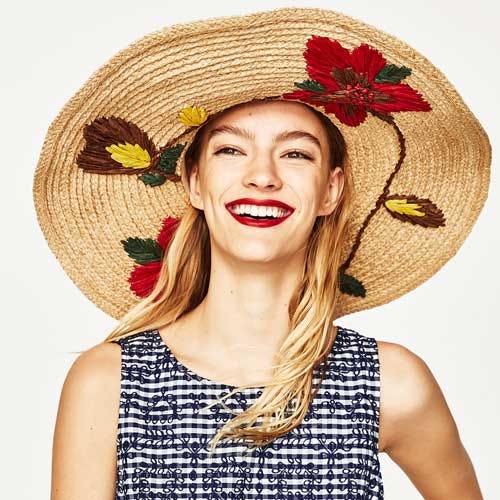 READ MORE
You can never have enough sun protection. Check out our top picks for summer scarves and shades to complete the look.
FIND BEAUTY AND WELLNESS EXPERTS
 Read client reviews, book appointments, and get expert advice. Only the best cosmetic doctors, skincare gurus, nutritionists, fitness and wellness professionals make it into our book.