Discover more from Charlotte's Book
All the things about life your friends won't tell you. Funny. But not funny. But true.
Over 12,000 subscribers
I'd Buy It Again: Kosås Tinted Face Oil
As a makeup artist, I know skin: dry, oily, sensitive, "normal" (whatever that means) and everything in between. Working with a variety of faces of all different skin types, textures, and tones, I'm constantly on the hunt for versatile products that not only deliver a desired look, but are also good for the skin. My philosophy has always been skincare first, makeup second. The more you understand your skin, the better you'll get at choosing makeup products that work best with it. But that usually involves lots of trial and error. To eliminate some of that for you, I'll be testing out the latest makeup and skincare products on both myself and my clients. And I'll share my honest opinions and best makeup tips that I've learned along the way. First up: Kosås Tinted Face Oil.
What is it?
It's a mix between a face oil and foundation. Made with active botanicals that hydrate the skin and natural, self-adjusting pigments for the perfect color match, Tinted Face Oil allows for buildable coverage and a "your-skin-but-better" finish.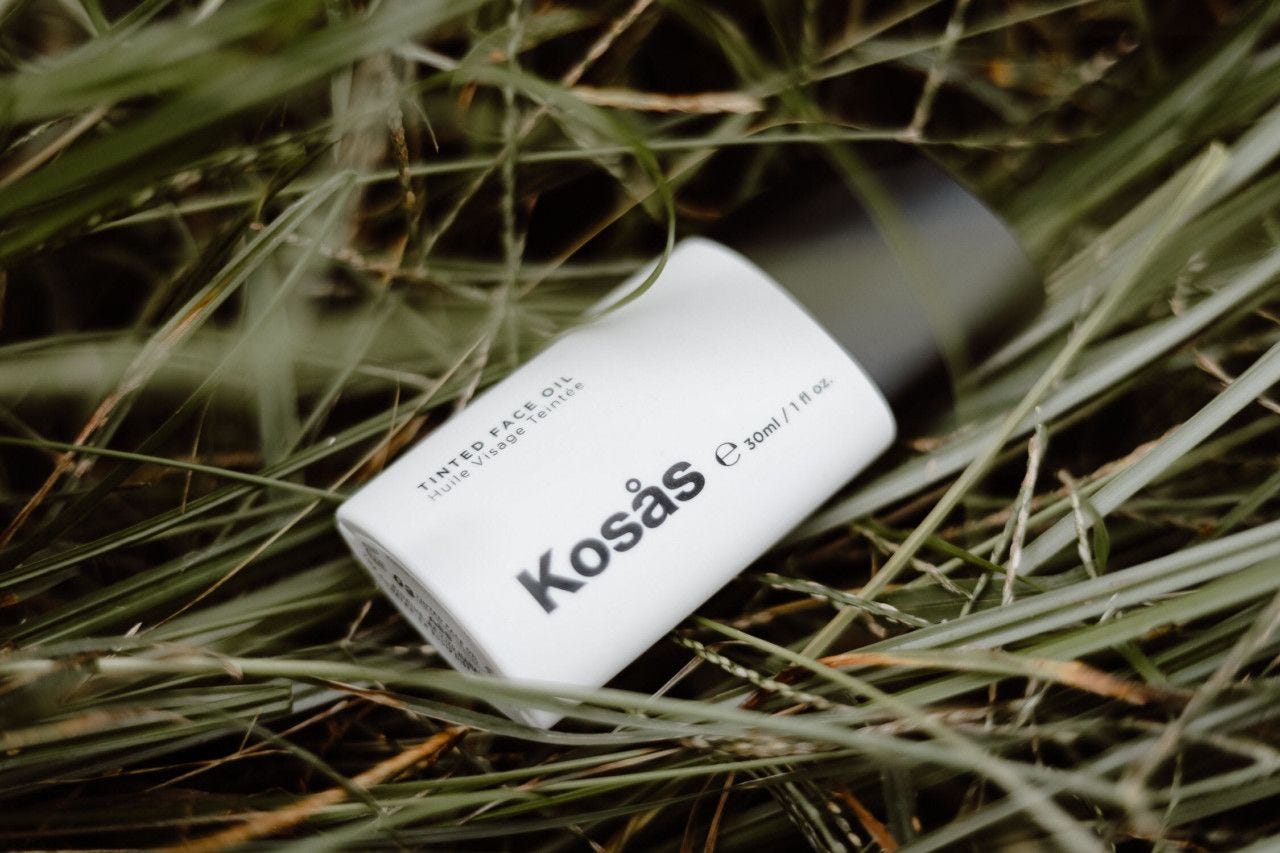 What's the bottom line?
This product goes against two main rules you're typically taught as a makeup artist: 1) Don't use your fingers to apply, and 2) don't swipe. So, first things first: There are no hard rules in makeup. They're bogus and I break them all the time. After all, makeup shouldn't be taken so seriously. You should have fun and experiment with it. These tinted face oils are an invitation to shake it up (literally) and unravel the antiquated beauty rules and standards you've been taught. With that said, this no-fuss face oil-meets-foundation is really smart, and really beautiful. The feather-light formula feels silky soft on the skin, the self-adjusting pigments make it nearly impossible to get your shade wrong, and as light as it is, it still offers a surprising amount of coverage.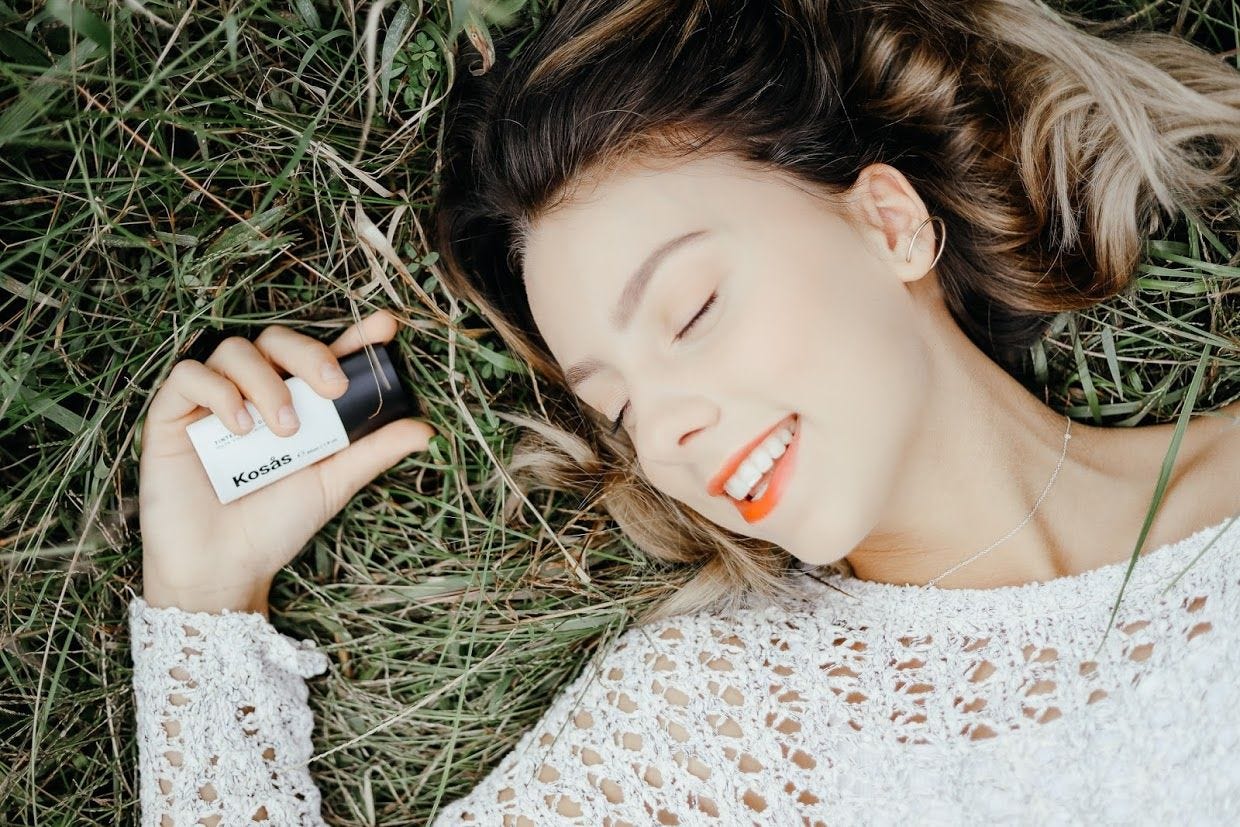 Who's it for?
Women (or men!) who don't want to look like they just rolled out of bed but also find themselves saying, "I don't have time to put on makeup." No excuses with the Tinted Face Oil because you can literally swipe it on and get even coverage in minutes. If you're a makeup artist who has clients seeking the perfect barely-there, no-makeup-makeup look, this would be a great addition to your kit. It's suitable for all skin types, from dry to oily, acne-prone skin. (If you tend to get oily over the course of the day or prefer a more matte finish, I recommend setting it with a translucent powder so it doesn't slip and slide.)
What's the story?
Kosås launched in 2015 with a line of lipstick shades (which we also love). As a former chemist, founder Sheena Yaitanes wanted to fuse the power of active botanicals with beauty products that actually deliver. I love the fact that not only do the face oils provide beautiful coverage, but they also contain natural ingredients that are good and nourishing for your skin.
What are the ingredients?
The face oil combines natural pigments with six active botanicals—avocado, green tea, jojoba, rosehip, red raspberry, and meadowfoam—all of which are rich in antioxidants and ultra-hydrating, skin-softening properties.
How does it smell?
It has the slightest herbaceous scent, but nothing overpowering.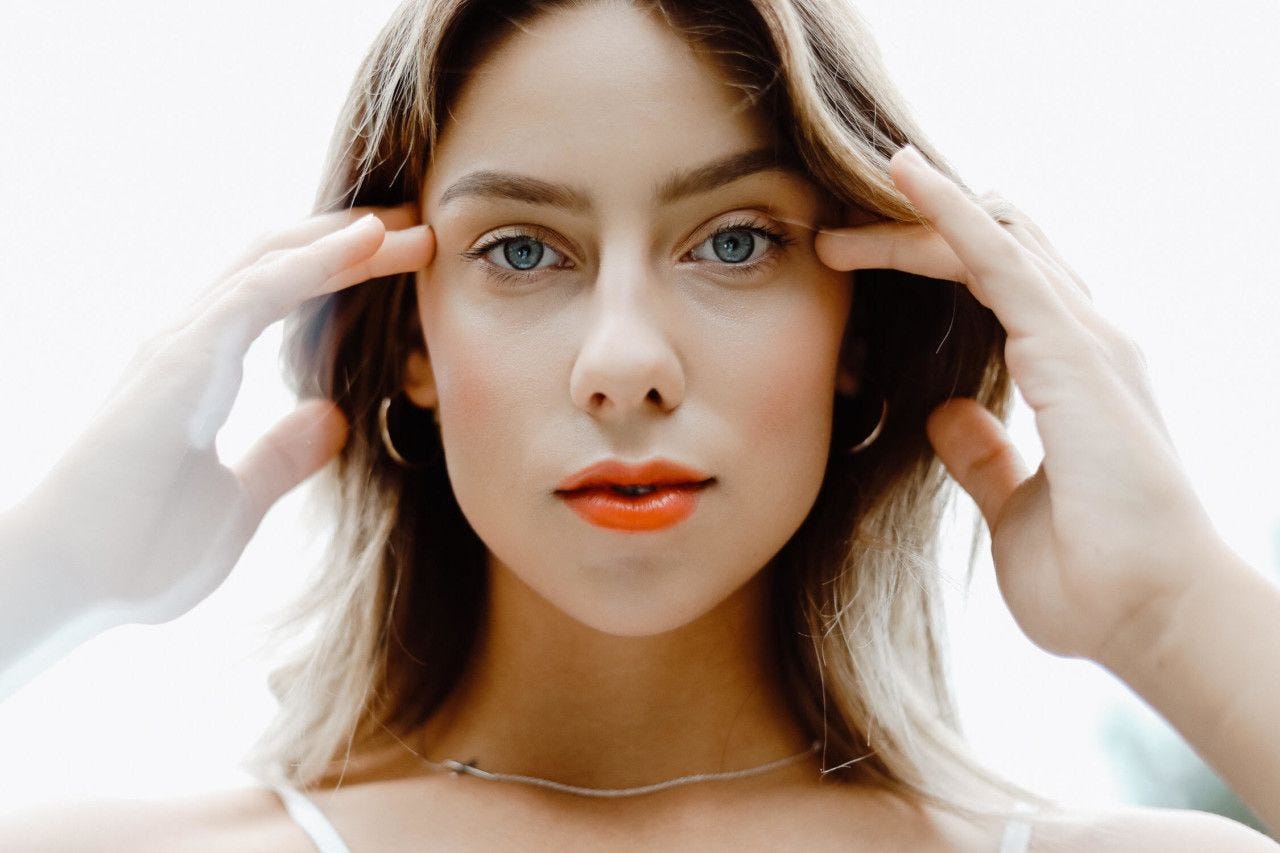 How do I use it?
Shake it up, apply 2-4 drops to your fingertips and massage into the skin. Apply 2-4 additional drops to build up the coverage. To cover up dark spots or blemishes, I suggest taking a drop and dabbing it over the area you want to conceal instead of rubbing or swiping. Then, set with a translucent powder for all-day coverage.
How long did I test it for?
I tested the product myself on multiple occasions and once on the model pictured.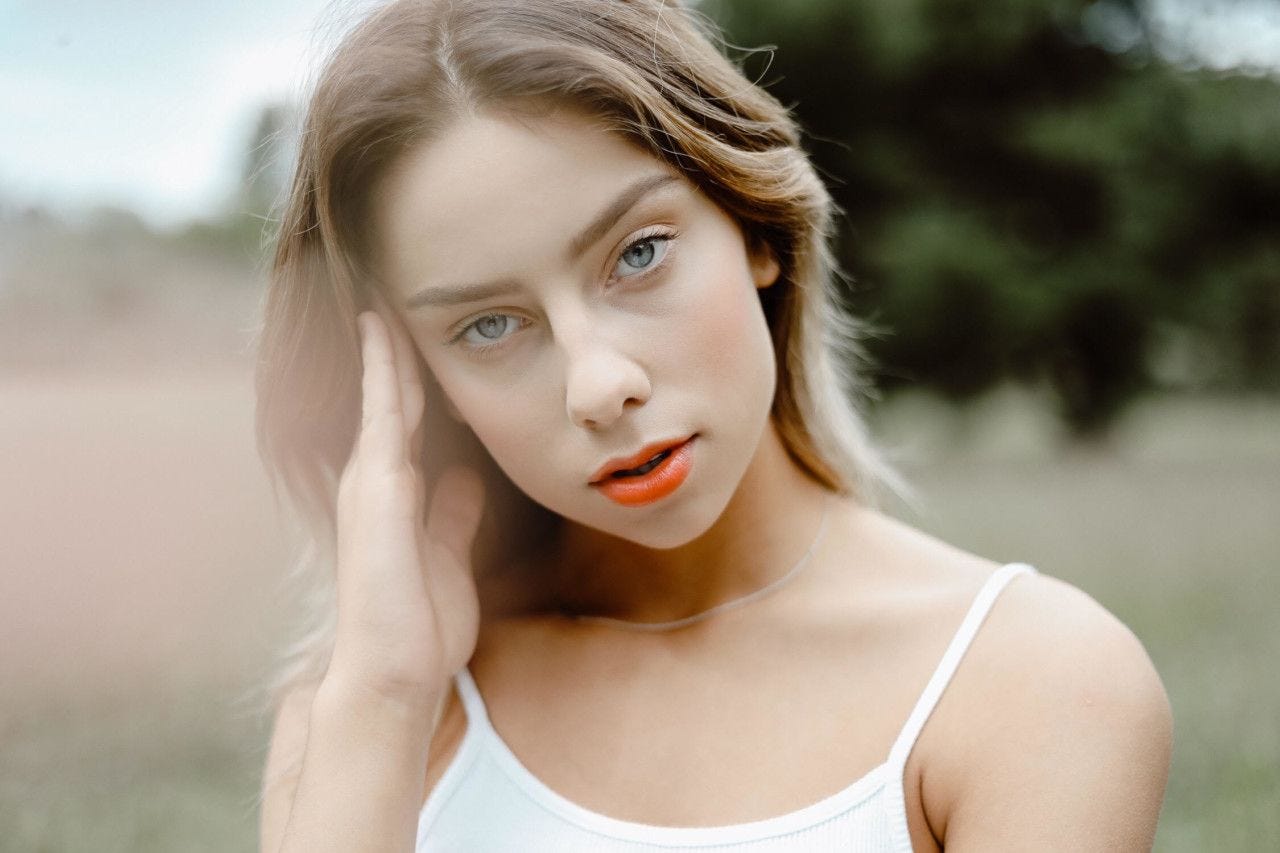 Any drawbacks?
The face oil pills up over gel moisturizer (I tried it with Laneige Water Bank Hydrating Gel.). But I had no issues with cream moisturizers. I paired it with Embryolisse Lait-Crème Concentrè on the model pictured, and it applied beautifully.
Would I buy this again?
Yes!
Where can you buy it?
You can purchase Kosås Tinted Face Oil here for $42.   Original images by Vera Thomas; makeup by the author. Model is wearing Kosås Tinted Face Oil in shade 04 and Weightless Lip Color in the shade Thrillest on both the lips and cheeks.
Read This Next
Check out our review of the Kosås Color & Light Creme Blush and Illuminator. Plus, the best skincare-meets-makeup products.
Find Beauty and Wellness Experts
Check Charlotte's Book to read reviews, book appointments, and get advice from the best cosmetic doctors, skincare experts, nutritionists, and fitness and wellness professionals in the country.