Discover more from Charlotte's Book
All the things about life your friends won't tell you. Funny. But not funny. But true.
Over 12,000 subscribers
Summer Fridays: A New Skincare Line Created By Two Beauty Influencers
Don't we all look forward to Summer Fridays? Heading out of work early, the sun beckoning us to make the most of the weekend, maybe to take a quick trip out of town to relax and recharge? That's the feeling Marianna Hewitt and Lauren Gores Ireland sought to capture in their Jet Lag Mask, the first product from their new skincare line Summer Fridays. The mask launched just this week, and it's already made its way to Sephora's bestsellers.
The brand
Marianna is a lifestyle and beauty influencer whose makeup tutorials, product reviews, and travel vlogs have garnered her almost 800,000 Instagram followers and nearly 300,000 YouTube subscribers. Lauren is a lifestyle blogger who shares her experiences with wellness and skincare as a new mom. The two have been friends for years, and have tried and tested countless skincare products. And their loyal followings have grown to trust them as reliable beauty and wellness sources. Having worked with brands and tried countless skincare products that failed to meet all of their (and their followers') needs, they decided to create their own line.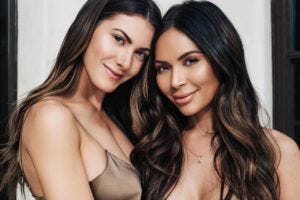 Why a face mask?
Face masks are all the rage these days, and most importantly, have a social element. On a relaxing night in with the girls, what do we do? We catch up, sip on wine, and put on face masks. The fun, shareable nature of masks was important to Marianna and Lauren, so they decided that would be their launch product.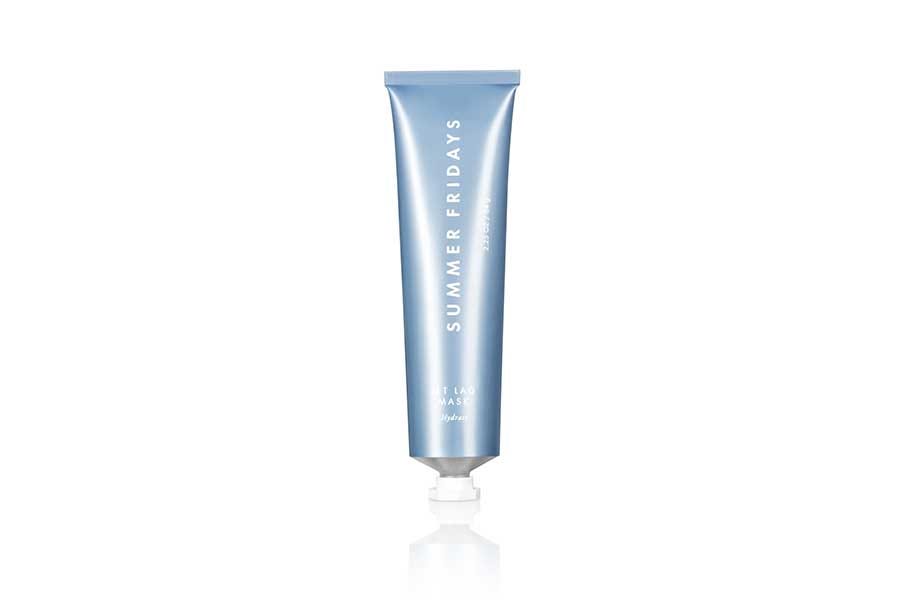 What's in it? (And what's not?)
With a name like Jet Lag Mask, you know this product refreshes and recharges your skin when it's not feeling its best. It contains chestnut extract to exfoliate the skin and make it look radiant and well-rested. Vitamin C boosts hydration, green tea reduces puffiness, and niacinamide reduces pores and fine lines. The mask isn't organic, though. There are some chemicals in the product that make it easy to apply. As we know, though, not all synthetic ingredients or chemicals are bad for the skin. What you won't find in the mask are parabens, sulfates, petrolatum, GMOs, phthalates, and other harmful ingredients. The mask is also vegan and gluten-free, and is not tested on animals.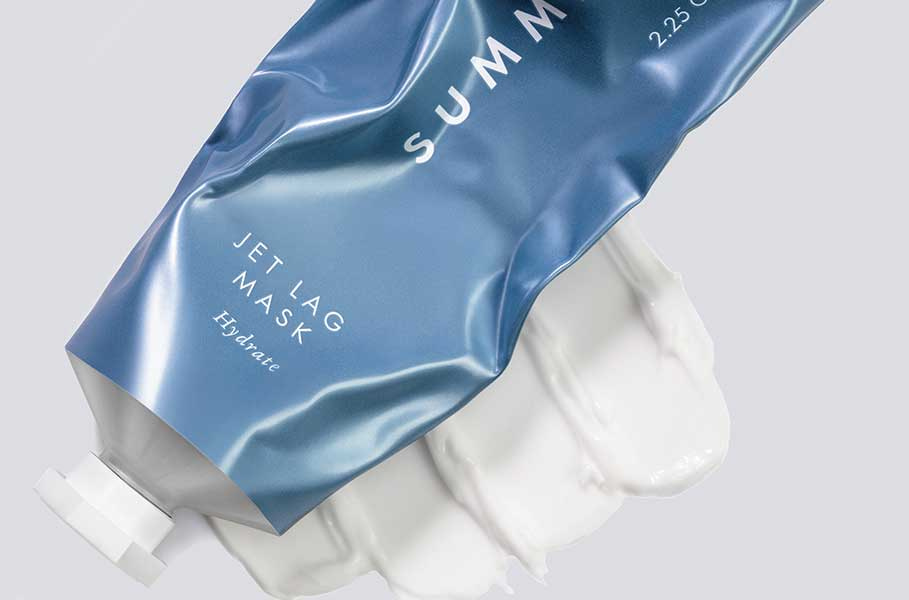 How do you use it?
The mask is versatile enough to use as an overnight moisturizer or refreshing mask. You don't have to rinse it off, but can wipe it off if you want. You can lather on a thick layer for a more traditional mask, or apply a thin layer and use it as a moisturizer. The mask is white, but is clear once it sits for a few minutes, or if you rub it in. This means you can mask on the flight back from your weekend away, without any stares from fellow passengers. (Bonus: the mask is TSA-friendly!) Marianna and Lauren also use the mask as a primer, so feel free to apply your makeup on top of it.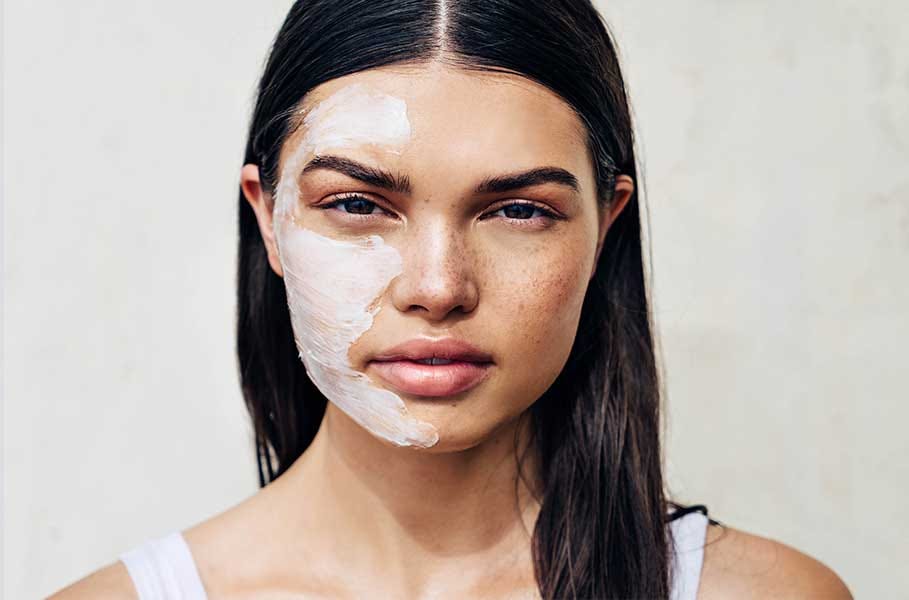 What's next?
Marianna and Lauren may be part of the fast-paced, often fad-based world of Instagram influencers, but they're in it for the long run with Summer Fridays. They already have new products in the works, and we can expect to see additions to the Jet Lag Mask soon. So make room on your vanity for more Summer Fridays products.
Get your jet lag mask
You can get your mask directly from Summer Fridays, or on Sephora, for $48.  
READ THIS NEXT
What happens when you mask every day for a week? A beauty nutritionist told us what supplements we should take on vacation.
FIND BEAUTY AND WELLNESS EXPERTS
Read client reviews, book appointments, and get advice from the experts in Charlotte's Book. Only the best cosmetic doctors, skincare gurus, nutritionists, and fitness and wellness professionals make it into our book.