Discover more from Charlotte's Book
All the things about life your friends won't tell you. Funny. But not funny. But true.
Over 12,000 subscribers
The Best Beauty + Wellness Gifts To Give Yourself
With the holiday season in full swing it's time to start shopping for friends, family, pets… and of course, yourself! Sure, it's fun to give gifts, but no one can deny that it's great to receive them. While we can (and usually do) spend hours in search of the perfect gifts for others, shopping for ourselves always stays simple—this time, send a little love your own way! Tis the season to treat yourself. We put together two lists: the first, a collection of total splurges, and the second, a list of indulgent steals. Whatever you choose, you won't be disappointed.  
6 SELF-CARE SPLURGES
The holiday season can leave our bodies feeling sluggish and slow, but this 10-day detox kit offers all the essential vitamins and nutrients in order to get your body back to its proper functioning state. This collection includes Detox, Super-antioxidant, Phytonutrient, and Essential Fatty Acid & B Complex Capsules along with Liver & Kidney Drops to cleanse. Detox Cellulite Body Oil and a skin brush allow you to get clean from the inside and out. This detox kit is worth every penny: a perfect self-care splurge.
Luxury meets performance with Violet Grey's decadent, nourishing formulas. The cure-all kit for thirsty complexions, this ultra hydrating collection soothes and comforts skin in need of extra attention. With La Mer Crème de la Mer, an SK-II Facial Treatment Mask, Caudalie Organic Grape Water, Avène Cold Cream Lip Balm, and of course a signature Violet Grey makeup bag—dry, bitter winter, beware!
Prevent wrinkles in the palm of your hand with the latest technology from NASA.. Petite yet powerful, the Baby Quasar Plus is one of the most notable anti-wrinkle devices on the market. The handheld tool offers 4 different types of LED light therapy (light red, dark red, amber, and infrared) that treat depleted collagen and weakened elastin. Scientifically proven, NASA determined that red and infrared light therapies accelerated growth of healthy skin cells by 150%-200%. The out of-this-world technology is worth the investment and with a 90-day money back guarantee, we can feel safe about our spending.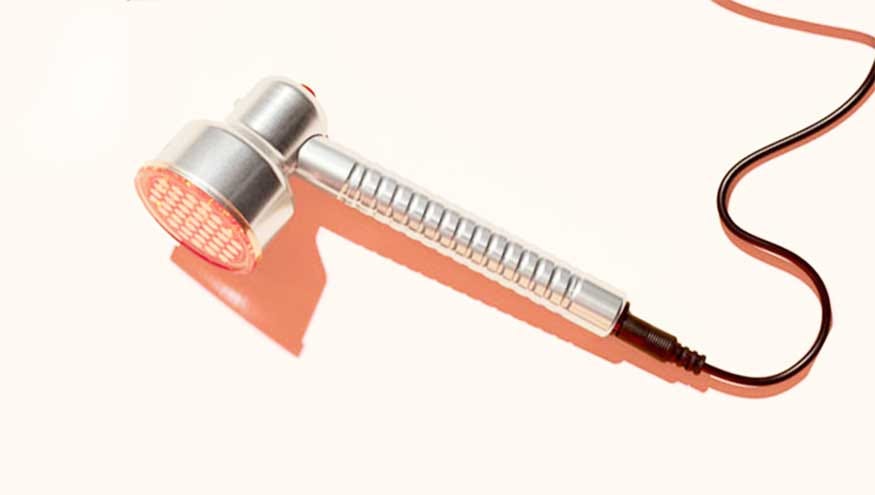 Not only does Town & Country's beauty editor Jamie Rosen love this device, it was invented by Charlotte's Book expert aesthetician Melanie Simon. The NuFACE's Trinity Facial Toning Device ($325) is the most widely known at-home device that uses microcurrents to firm and tighten the skin. But ZIIP came on the scene this year creating some competition with the NuFace. If you are tied tied to your iPhone, the ZIIP device syncs with an app that you can download on your phone, letting you personalize your treatment each time. You can also purchase 18 vials of Melanie's Golden Conductive Gel Treatment, $129, with the device. If you visit Simon in LA or Jackson Hole, her electro-current facials usually fall between $700 and $800—so if you think about it that way, you're actually saving money, right?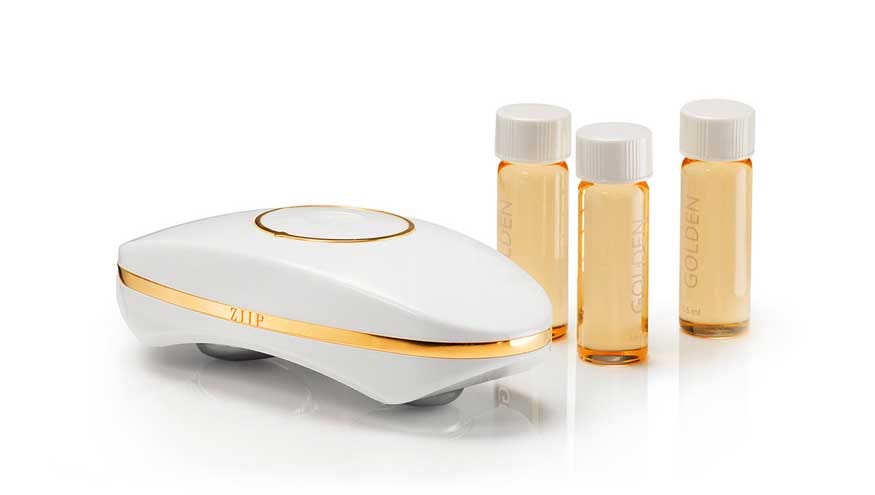 SK-II's best-selling beauty essence comes in a limited edition bottle that we absolutely adore. The product is made of 90% Pitera, an SK-II signature ingredient which is packed with vitamins, minerals, amino acids and organic acids that accelerate the skin's rejuvenation process. We can't help but love the way this pretty product looks sitting in our cabinet: the crimson color is totally festive!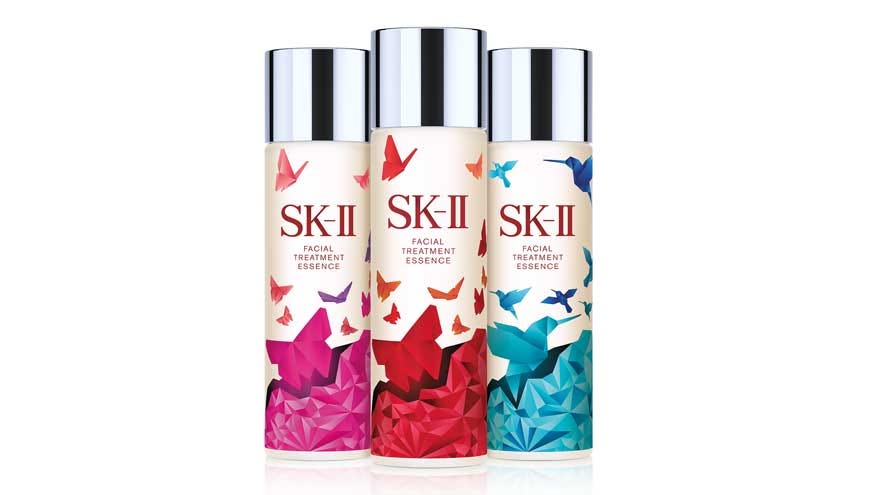 Be absolutely glowing for New Year's with this laser treatment. Of all the skin resurfacing lasers, Clear + Brilliant is one of the most gentle, which is why it's often described as the "starter" laser. If you've done microdermabrasion, this could be a logical next step. Especially good for evening skin tone and texture, minimizing pores, and smoothing fine lines. If that sounds like just what you need, be sure to book with a Charlotte's Book approved expert.  
7 INDULGENT STEALS
You don't have to step foot outside your door to get the best beauty products from around the globe. This exclusive holiday bag from Travel Beauty brings you face, hair and body products from nine different brands and five different countries. The set of 11 products includes everything from Ursa Major face wipes to Comestics 27 body oil to Philip Kingsley shampoo and conditioner. A beautiful, well-rounded and universal kit stocked with some of Charlotte's favorite products, this could be our top pick when it comes to gifts for our selves.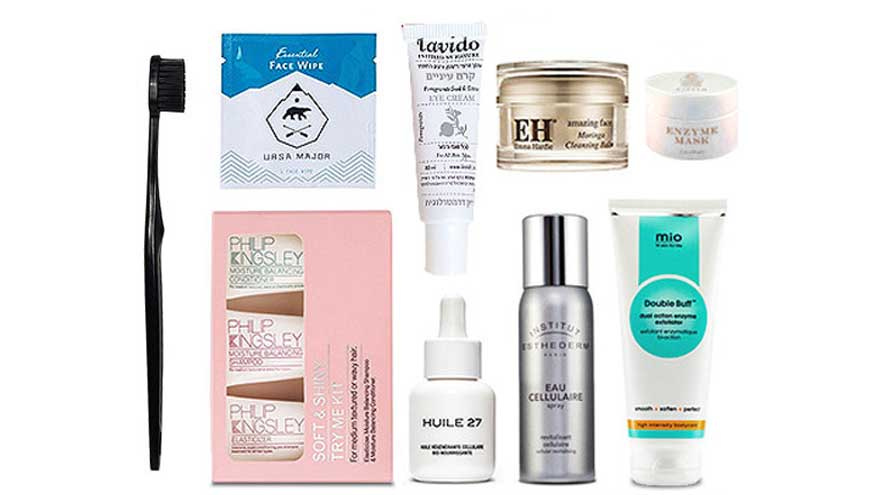 What better way to start off the New Year then with a wellness expert on your side? Whether you're solving a specific issue or simply looking for a post-holiday cleanse, book a consultation with a Charlotte's Book Expert Nutritionist in your city.
Made with all-natural ingredients in Vermont, you can be sure that with Tata Harper, you're using only the most effective, purest products. This kit includes an incredible array of lotions and potions, including the Hydrating Floral Essence, a hyaluronic acid-packed Rejuvenating Serum, a glow-restoring Resurfacing Mask, and tons more.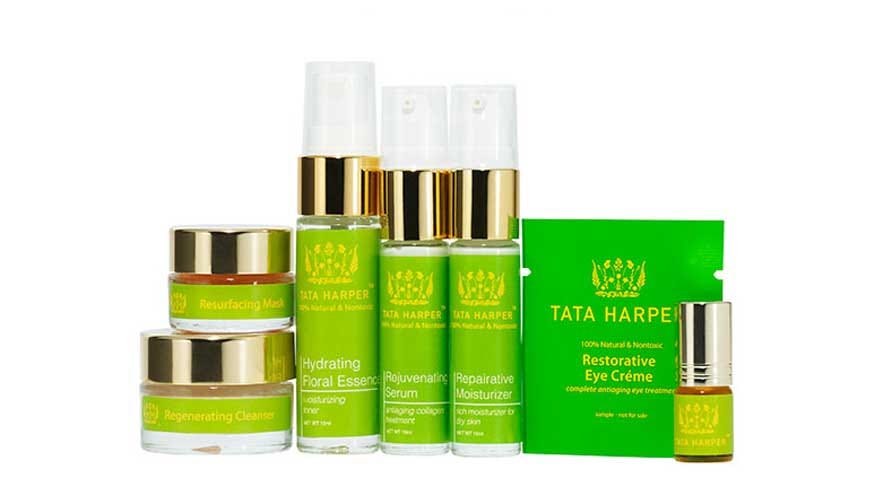 We're obsessed with this restorative, magic balm. De Mamiel's cleansing balm is a bacteria-fighting skin-soother that's perfect for winter months and a great way to gift your skin with the luxury of skin-perfecting Probiotics, Calendula and Moringa. It's designed to cleanse, but we recommend using it as a moisture-boosting mask as well.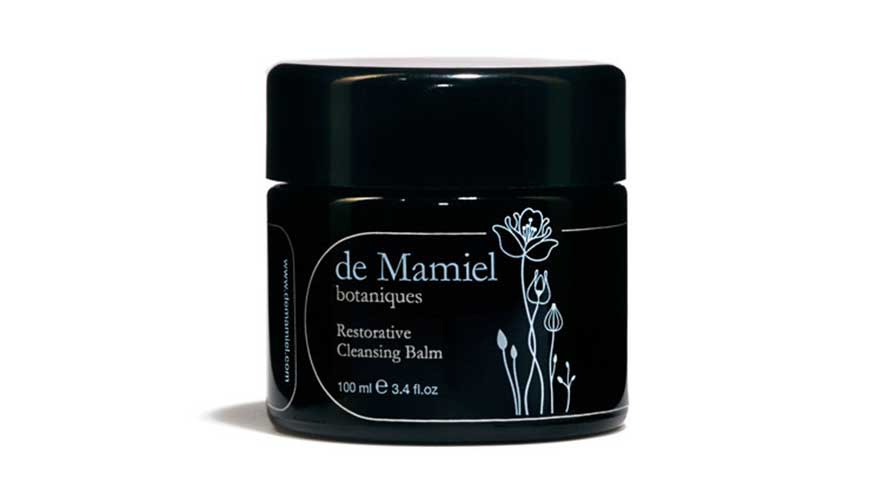 There is power in numbers. With this set of five facial masks, Peter Thomas Roth Mask-A-Holic Vault is sure to address each and every one of your skin concerns. This collection contains smaller sizes of the skincare specialist's most popular masks, including Cucumber Gel to soothe, Rose Stem Cell to repair, Pumpkin Enzyme to exfoliate, 24k gold to hydrate, and Irish Moor Mud to purify and decongest. At a value of $206, the set is truly a steal for only $75. If you're so inclined, the set also comes in a full size option for $190.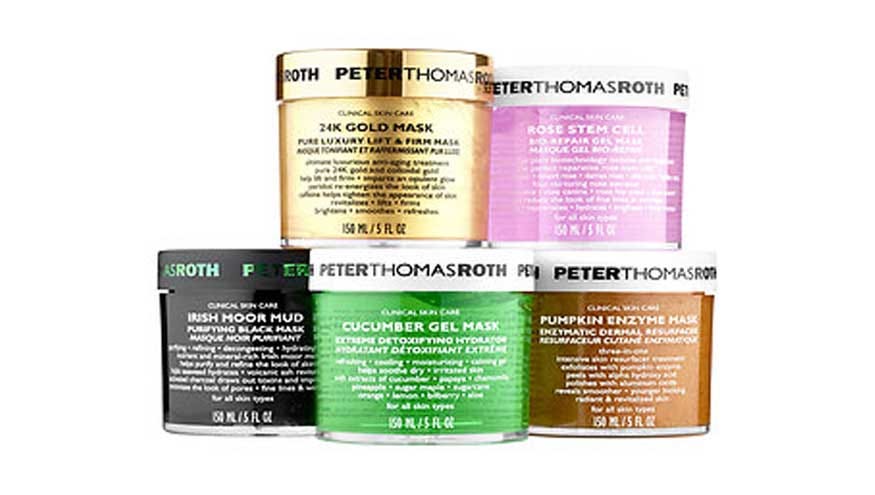 Take your cleansing to the next level with this compact facial cleaning brush! Suitable for all skin types, the Luna is designed to draw away pore-clogging dirt for skin that's clearer, brighter and healthier. This set also includes Awakening Radiance Yogurt Day Cleanser, which refreshes skin with bergamot, mandarin and apricot fruit extracts. The Celestial Melting Gel Night Cleanser is a velvety milk formula that's a perfect addition to your pre-bedtime routine.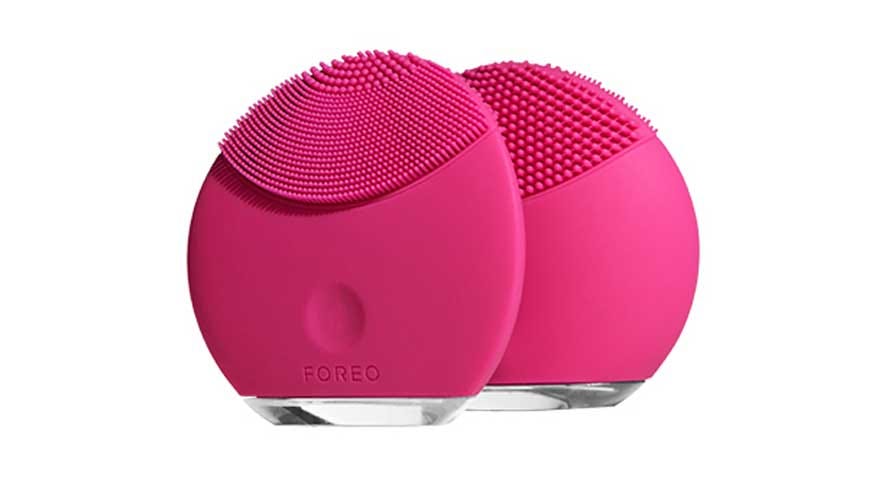 La Prairie's Anti-Aging Eye and Lip Perfection doubles as a lifting eye cream-gel and a protective lip balm. It's designed to hydrate both lips and eyes while instantly easing signs of fatigue, lines, wrinkles and dark circles. It even plumps up your lips while it moisturizes for pure, healthy radiance. It's a Charlotte's Book team favorite.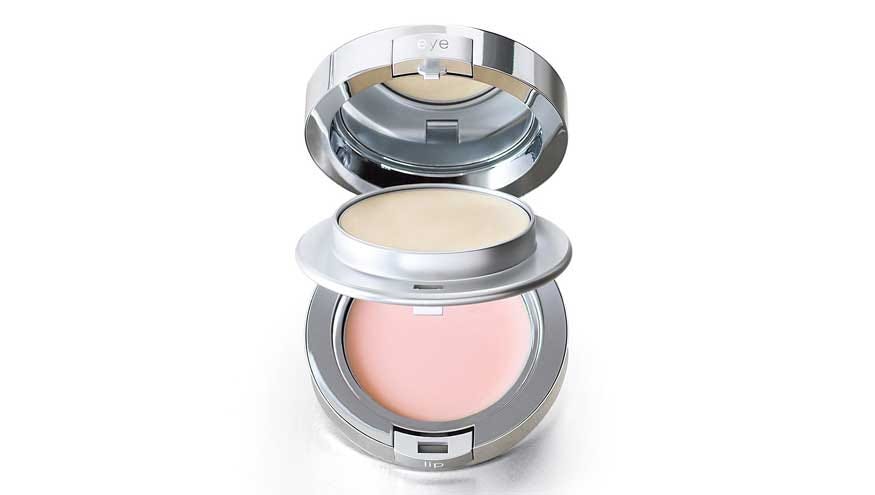 READ THIS NEXT: Our Favorite Luxe Holiday Skincare Gifts CURIOUS ABOUT OUR EXPERTS? LEARN MORE