Discover more from Charlotte's Book
All the things about life your friends won't tell you. Funny. But not funny. But true.
Over 12,000 subscribers
What's Up With Isolaz? Charlotte Explains This Acne-Fighting Laser Treatment
When it comes to acne, sometimes lotions and potions just don't cut it. Pills can be complicated, and needles aren't for everybody (I'm looking at you, cortisone)—but what's left? A lot, actually, and Isolaz is one of the safest, simplest non-invasive procedures out there to minimize acne. Curious? We answer all the Ws (who, what, where!) right here.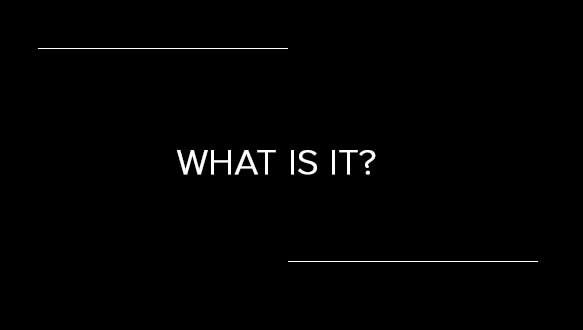 Isolaz (Solta Medical), or, scientifically known as Photopneumatics (light + vacuum), is a breakthrough technology that safely treats and prevents acne by extracting pores, killing bacteria, and purifying the skin from the inside out. In three steps, Isolaz cleanses, purifies, and revitalizes the skin. First, a vacuum device is applied to loosen and extract dirt, blackheads, dead cells, and excess oil from deep within pores. Next, the broadband laser, or Intense Pulsed Light (IPL), works to kill acne-causing bacteria from within and heal the surface layer of the skin. Lastly, a custom-blend of topicals is applied to the skin for added replenishment. This is a completely painless, non-invasive way to eliminate acne and associated issues, and can be applied to the face, back, chest, and shoulders.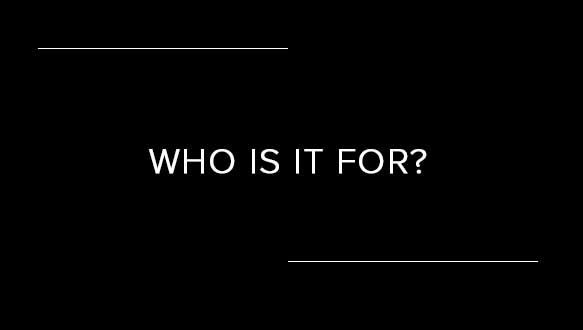 Isolaz therapy is effective on all skin types and tones and can safely be performed on teens and adults. It aims to treat comedonal acne (black heads/white heads), pustular acne (surface pimples), and inflammatory acne (skin deep pimples), but anyone who wishes to treat uneven skin tone, red and brown spots, sun damaged skin and unwanted peach fuzz may also want to consider this treatment. While Isolaz can treat most types of acne, it is not an effective treatment for cystic lesions. Certain medical conditions and medications may increase risk of side effects, so it is very important to talk to a trusted doctor about your medical history to determine if you are a good candidate for treatment.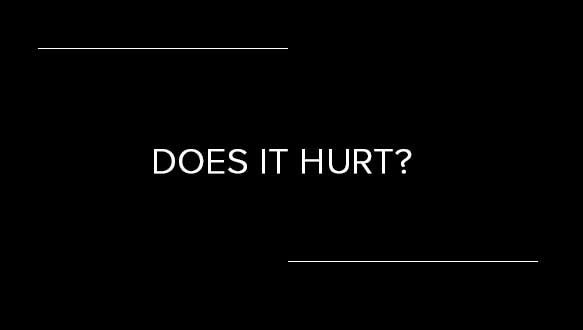 This is a virtually painless treatment that does not require prior pain medication or topical numbing. Skin is often moistened with water before the Isolaz tip is applied and as the device is moved over the skin's surface, you will feel the sensation of a warm, delicate massage.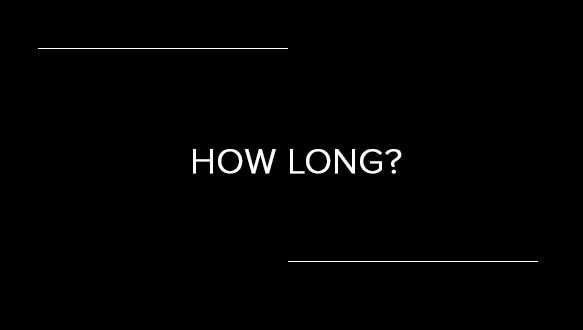 Isolaz treatment for the face takes about 15 to 20 minutes, whereas larger surface areas like chest and back take more time. To achieve best results for mild to moderate acne, receive 3-5 Isolaz treatments in 2-3 week increments, followed by a maintenance treatment once every 4-6 months. Patients with more severe acne should consult a board-certified cosmetic doctor for a medically prescribed course of treatment.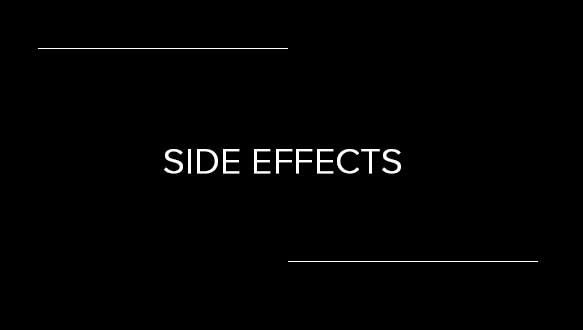 There may be some minor, temporary redness at the treatment site, but you can immediately resume daily activities as normal. No known side effects are associated with Isolaz; however, it is strongly encouraged to avoid prolonged sun exposure following treatment.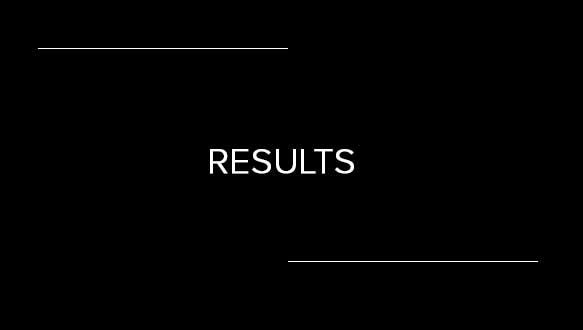 Typically, patients experience noticeable improvement within 24-48 hours after the first treatment, including reduced redness, improved skin texture, and diminished blemishes, which are accelerated after consistent treatments. In addition, cumulative results also include reduced oil production, tighter pores, even skin tone, reduced hyperpigmentation and sun damage, and no more unwanted facial fuzz.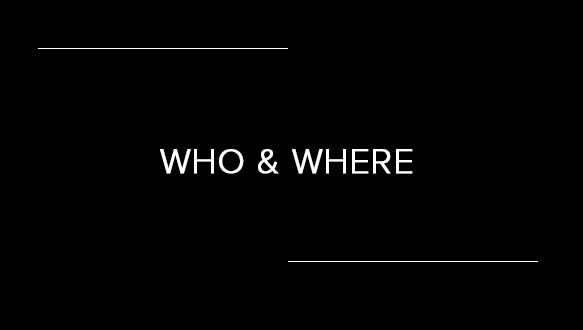 Only a board-certified dermatologist or plastic surgeon who specializes in Isolaz treatment should administer this treatment. Board certification from the American Board of Medical Specialties (ABMS), American Society Of Plastic Surgeons (ASPS), The American Society for Aesthetic Plastic Surgery (ASAPS), or the American Academy of Dermatology (AAD) ensures that the doctor meets nationally recognized standards for education, knowledge, experience and skills to safely and effectively administer this treatment. At Charlotte's Book, we're careful to feature only dermatologists that are recognized members of one or more of these boards—consult The Book to find one.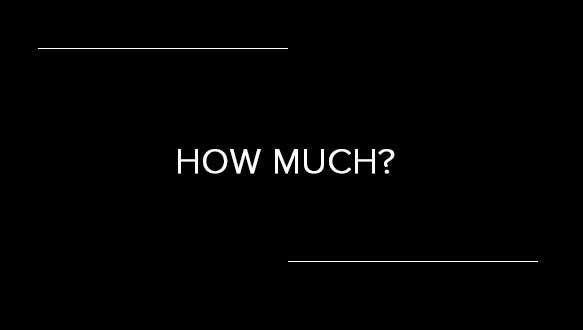 $500-$1,000 per session. 3-5 sessions are recommended.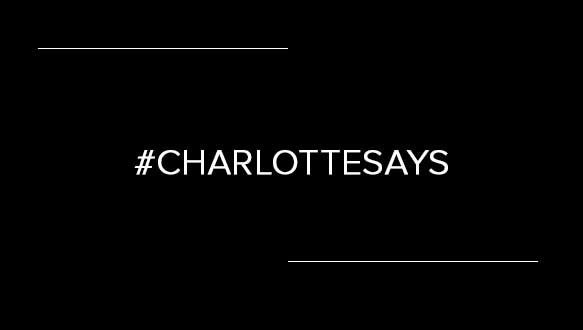 Although this is a gentle, non-invasive procedure, it's best to go easy on newly purified skin—stick with a gentle, all-natural cleanser and moisturizer for at least a week. Research shows that Isolaz is safe to use along with other prescription treatments for more effective results, but only under your doctor's guidance and supervision.  
READ THIS NEXT: What Birth Control Is Best For Your Skin? Curious about our EXPERTS? Learn more