Discover more from Charlotte's Book
All the things about life your friends won't tell you. Funny. But not funny. But true.
Over 12,000 subscribers
Anna Kaiser's New Activewear Line Just Hit Target: Our Favorites
One thing we never want to see in 2017 is super-expensive athleisure—we've had enough of zillion-dollar yoga pants. But that's exactly why we love Anna Kaiser's new C9 Champion collection for Target. Yeah, we love Anna and we love her dance-cardio workouts, AKT (obsessed), but now there's even more to love: her collection is reasonably priced, stylish, and totally functional. Her line boasts breathable leggings, cute sweatshirts, and supportive, sexy sports bras. Plus, all the cute tanks you'll need with that special brand of AKT love—"cardio happy hour," claims one. We're into it! Here are our other faves from Anna's new line. Asymmetrical Sweatshirt With Thumbholes, $24.99. The fabric is a super-soft cotton blend, and we love how the asymmetric zip echoes the off-the-shoulder style: this is the perfect post-workout layering piece (or to throw on for your cozy, lazy Sunday).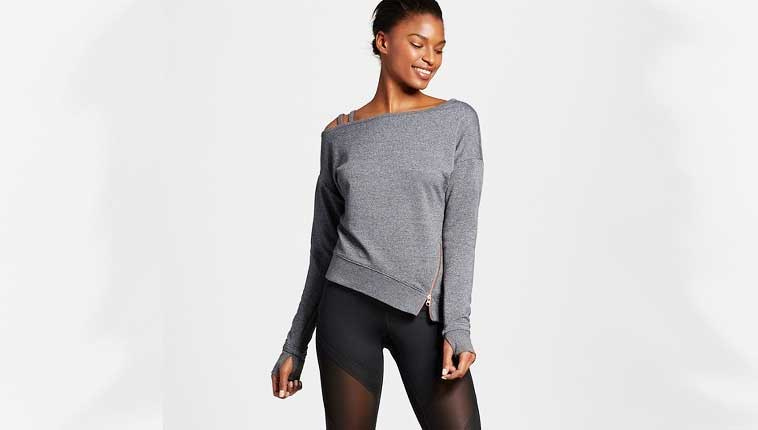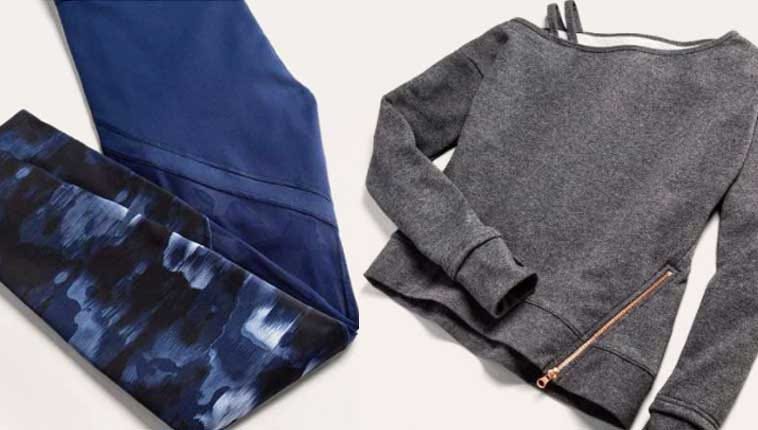 Layered Shorts, $19.99. So, so functional. We love loose, super-short shorts, but Anna's workouts—hey, lunge—demand another spandex layer underneath. These come in both blue and black.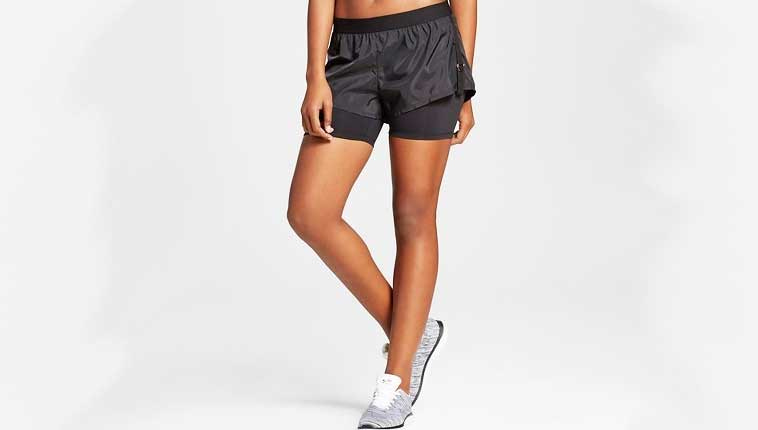 The Strappy Back Camo Print Sports Bra, $19.99. This sports bra has compression fabric for a supportive but still-stretchy fit, and, best of all, it comes with removable cups. The print is adorable, and we love that little gold detail. Plus, did you see that price?!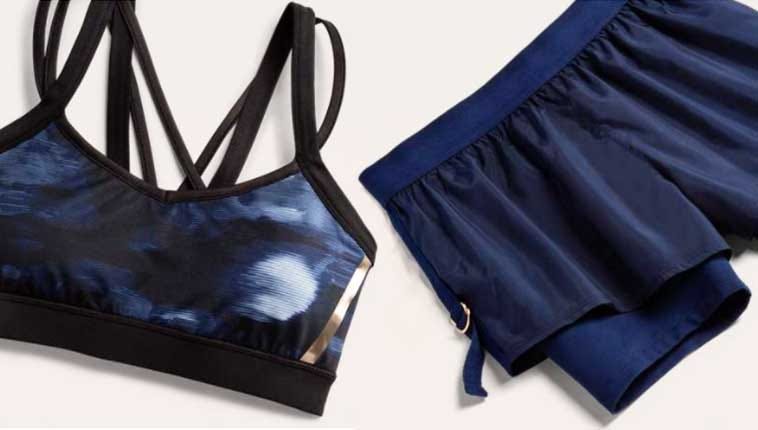 Mesh Camo Printed Ankle-Length Leggings, $39.99. Comfortable and flattering (we love those lines), you simply can't go wrong with a little modern camo. The power mesh helps with targeted ventilation and the stretch fabric moves with you.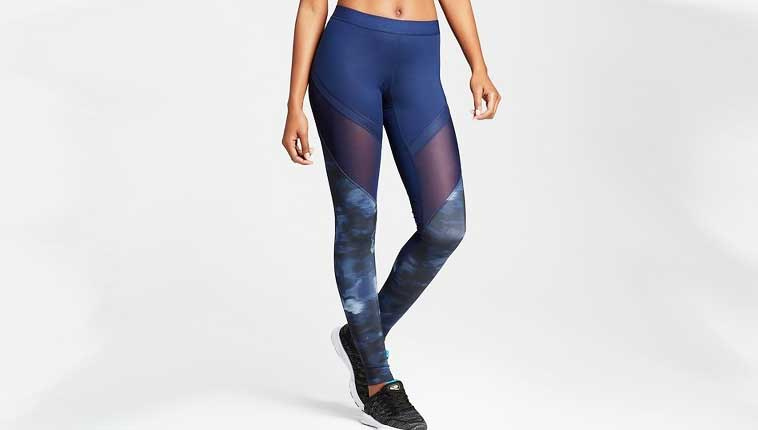 READ THIS NEXT
Zillion-dollar yoga pants are so 2016. But did you know that some sports bras can actually improve your posture? Read our intimate conversation with Anna Kaiser & her BFF. 
FIND BEAUTY AND WELLNESS EXPERTS
Read client reviews, book appointments, and get expert advice from the experts in Charlotte's Book. Only the best cosmetic doctors, skincare gurus, nutritionists, fitness and wellness professionals make it into our book.