Discover more from Charlotte's Book
All the things about life your friends won't tell you. Funny. But not funny. But true.
Over 12,000 subscribers
The Posture-Fixing Sports Bra You Need To Own
Bras have been blamed and praised for almost everything from causing cancer (not true) to preventing cancer (exciting and true), to giving you bigger, sexier boobs (hey, we can try) to firming and perk-ifying your breasts while sleeping, and the reverse (apparently, it all depends): the not-so-humble brassiere has taken credit for a lot. So when we saw this new bra that claims to improve posture, our skepticism was natural—how is a piece of fabric, no matter how well-made, supposed to fix your whole spine? Spoiler alert: we're eating our words. IntelliSkin, founded just a few years ago by Dr. Tim Brown, a sports therapist with a chiropractic degree, makes some amazingly comfortable, super-supportive, and yes, posture-improving bras. He worked for several years with surfers and volleyball players, and developed a way to tape the often-injured back and shoulders so these athletes could go on competing: the technique is called SPRT (Specific Proprioceptive Response Taping), and it essentially holds the muscles together so they relax rather than pumping and tightening, causing further injury. The bras, full-body suits, and rash guards from IntelliSkin all feature that same technique, now called PostureCue; it mimics the form of kinesiology taping, and, according to Dr. Brown, "cues your underused posture muscles to engage and help your body stand tall."
This is one of the most comfortable sports bras ever: it breathes well (which automatically makes it better for your skin) and the back support feels amazing. The shoulders, wider than your usual sports bra, are fitted with a soft, thin foam-like fabric that clings to your skin and stays put without feeling tacky or sticky. Plus, the bra is super sexy (with a semi-low-cut front) but offers enough coverage if you're inclined to wear just a bra, which can be so freeing when you work out.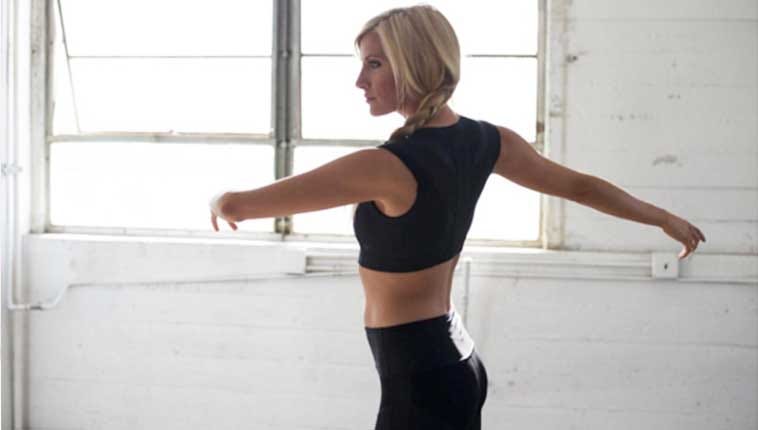 These matching bottoms aren't quite as well-designed—they're cute (and earned tons of compliments)—but the slippery fabric slides down your stomach instead of staying put during a yoga class.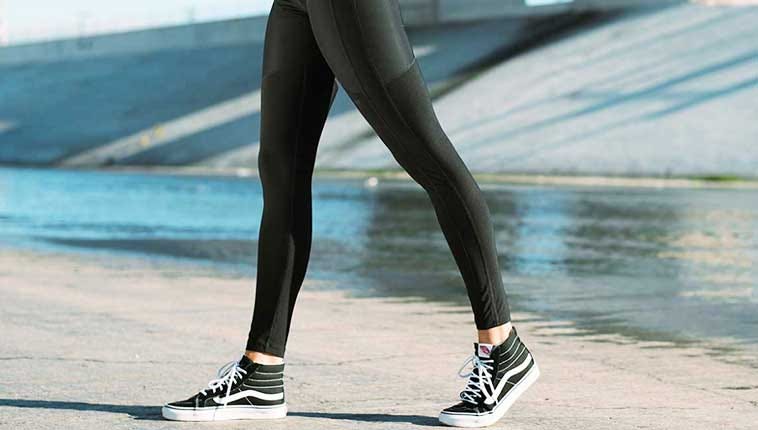 For any woman who's suffered the curse of a one-piece that rides up your butt or doesn't keep your breasts firmly in place while surfing, you're going to love this suit. The top features a bra-like shelf with the same PostureCue formation on the back, and has just enough support without too much fabric getting in the way. Drawbacks? The CoolCue nylon/spandex blend fabric loosens up in the water, so order a size down if you plan to surf or swim. We're also crossing our fingers for a BodySuit 2.0 with a redesigned bottom half: it's a small thing, but so many seams coming together at the bottom makes it sort of itchy. Plus, the cut isn't completely round at the butt! We miss that smooth, perky silhouette.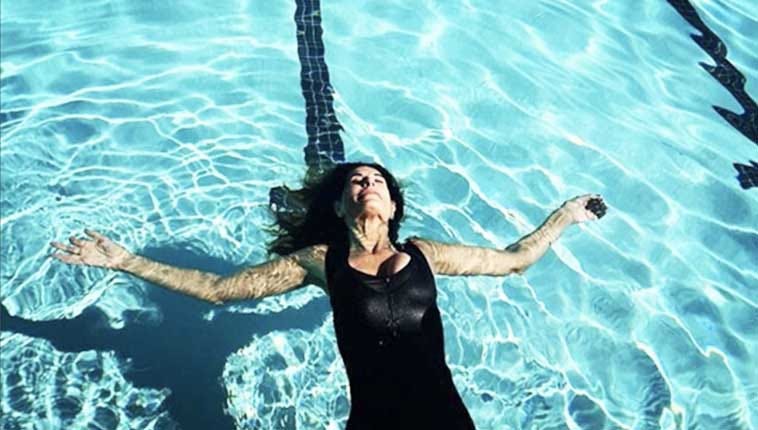 Our surf-obsessed better-halves loved this rash guard: if the fit is tight-ish on land, it'll be perfect in the water. And yes, the PostureCue actually works for guys, too!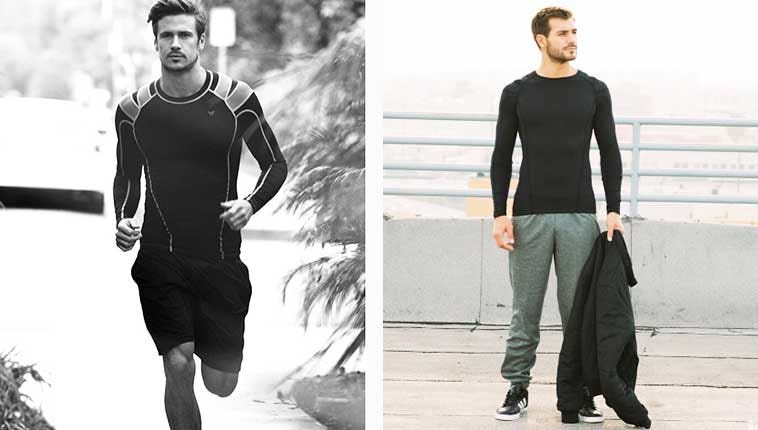 READ MORE
We love boobs, so we wondered if vacation boobs were worth the hype. Plus, Dr. Bartsich told us why there's no such thing as a 'B' cup, and she also wrote this guide to breast implant sizing.
FIND BEAUTY AND WELLNESS EXPERTS
 Read client reviews, book appointments, and get expert advice. Only the best cosmetic doctors, skincare gurus, nutritionists, fitness and wellness professionals make it into our book.